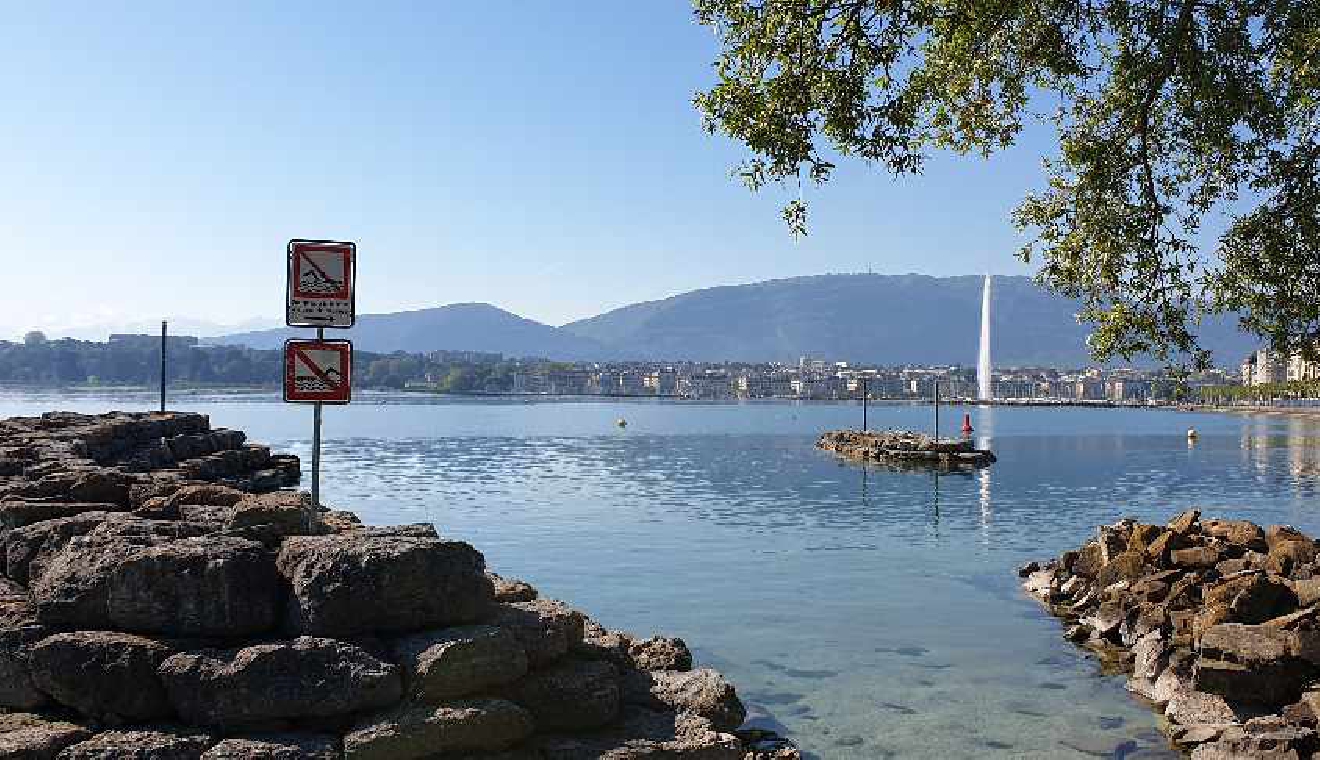 WRS
The recent heavy rain means Lake Geneva is high at the moment and the dams at Seujet have been opened fully to keep the water level safe. But downstream, the Rhone has broken its banks in a few areas.
It's not a cause for concern, but some grassy banks have flooded as well as some jetties.
The high waters triggered a rescue alert yesterday after three people got caught with their inflatable boat in tree branches because of the flood waters.
Their boat was punctured as police and firefighters were sent to help. But a passing paddleboarder managed to free the boat so the passengers could disembark further downstream.
As for the lake, authorities say it is high at the moment – but not dangerous. Although they stress they are watching carefully.