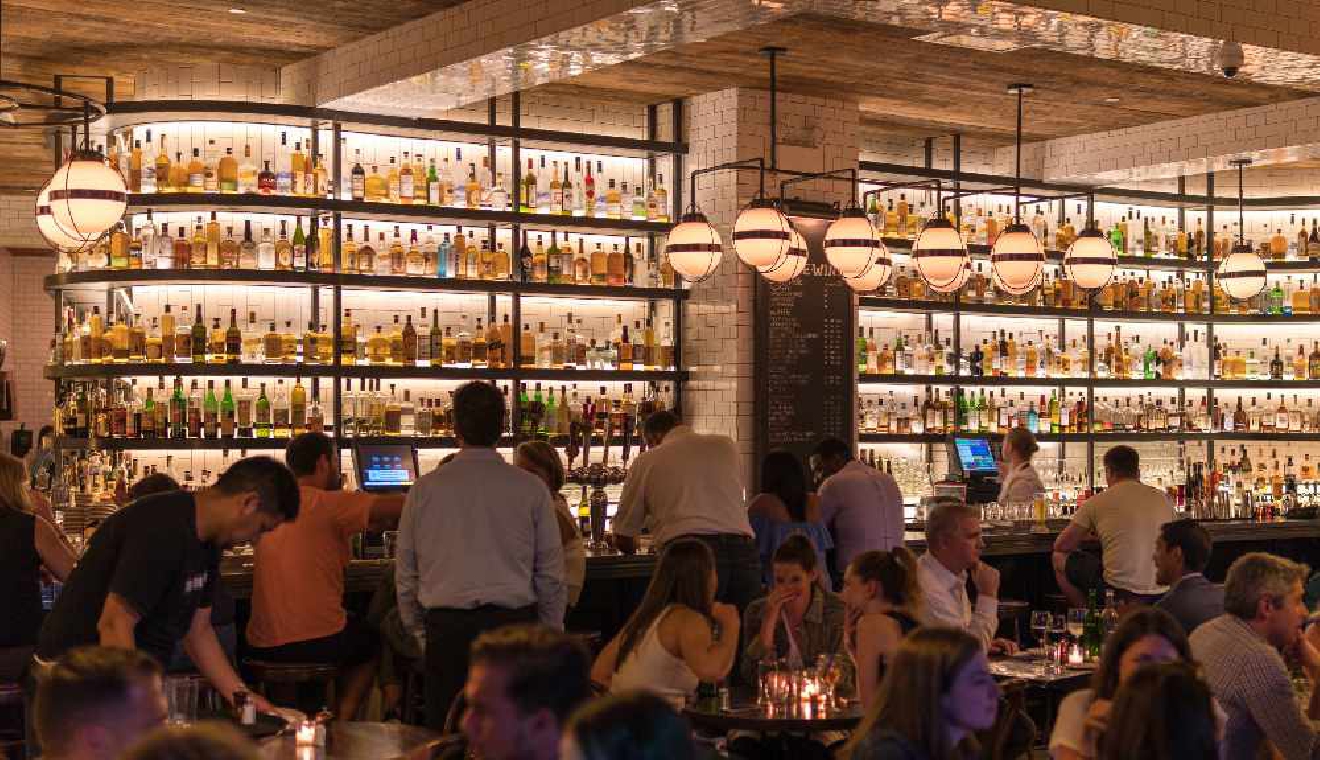 Pexels
While bars and restaurants are open again – customers may have to wait a little longer for their food and drink – and there's a chance when it arrives it may be wrong.
This is the observation by many customers in Geneva and Vaud and the problem is a lack of staff.
Many workers are not returning after the shut-down.
The head of the trade association, GastroVaud, Gilles Meystre, says business owners are being cautious at the moment due to continuing restrictions, the uncertain weather and so are unwilling to hire.
Even so, many who worked in the sector before the pandemic have since moved on and found other jobs.