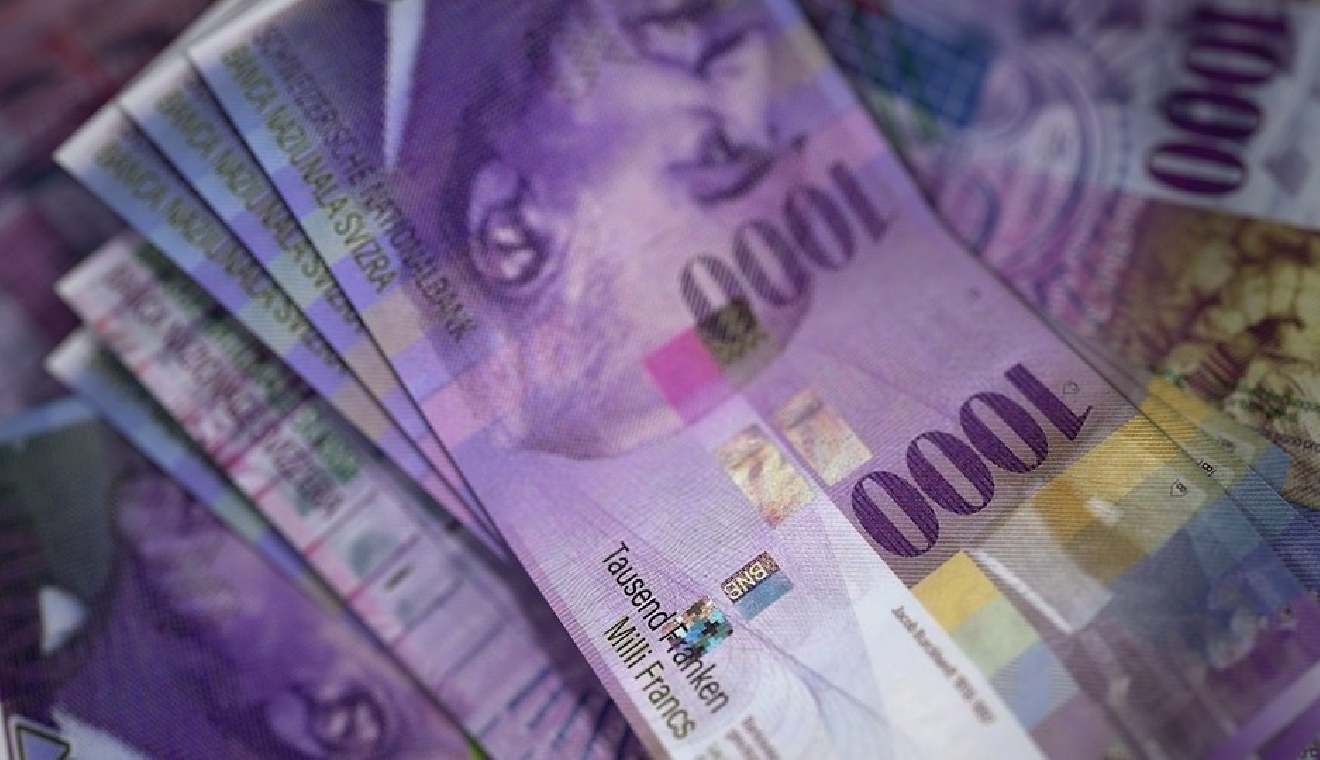 Pixabay
A former manager of the Globus restaurant in Geneva has been convicted of stealing nearly CHF 2m from the business over 9 years.
The 60-year-old starting by stealing small amounts – around CHF 200 a day and then more than CHF 1,000 a day.
She bought herself jewellery, first class plane tickets and even luxury cars despite not having a driving licence.
She told the court she stole the money for sake of appearances.
She was sentenced to 6 months in jail and a suspended sentence of a further two years. But she will not be going back to prison due to the time she's been locked up in pretrial detention.
She will have to pay the money back.