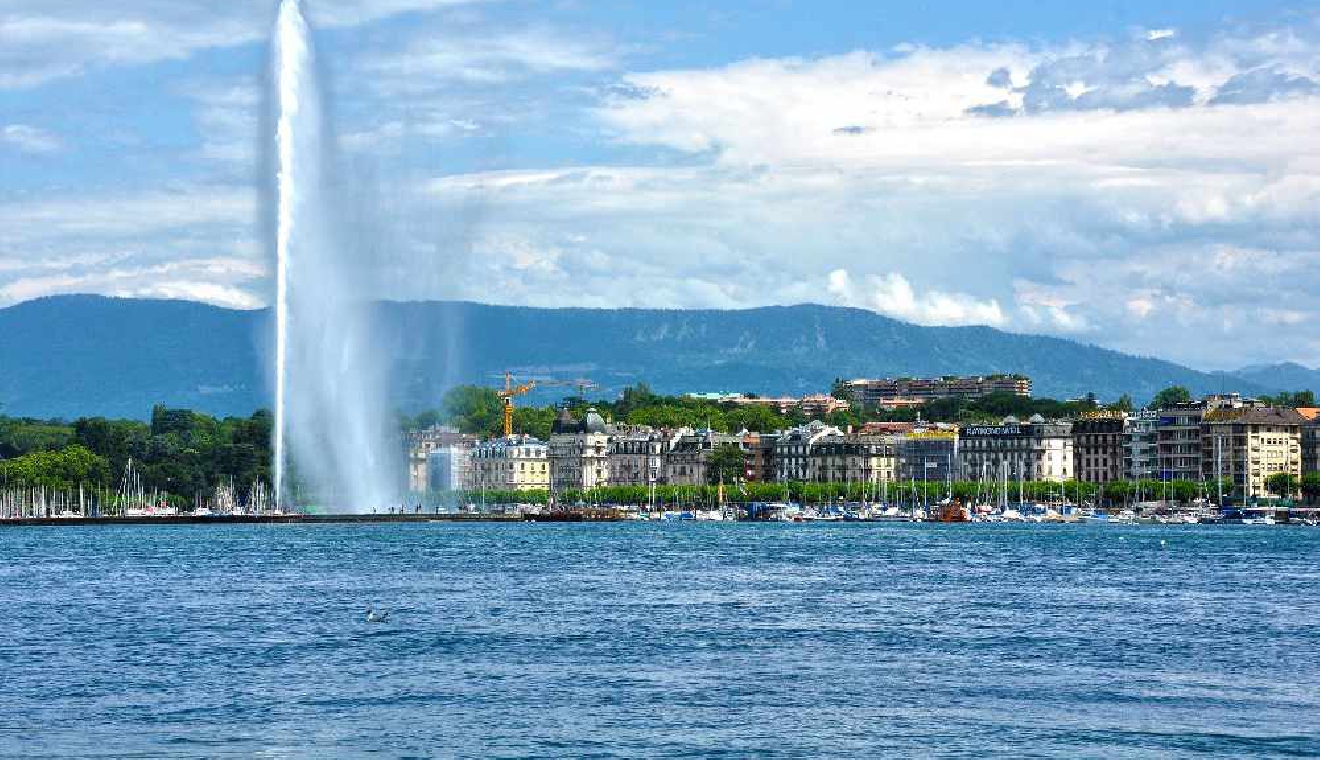 Pixabay
French and Vaud police have called off a search for a supposedly crashed helicopter in Lake Geneva.
Police say they were responding to several calls that reported the aircraft had hit the water at about 9 o'clock last night.
Despite a major search by emergency services - there were no signs of a crashed machine, nor were any helicopters reported missing.
Police say there'll be an update later this morning.
*** UPDATE: Police have decided not to renew the search.