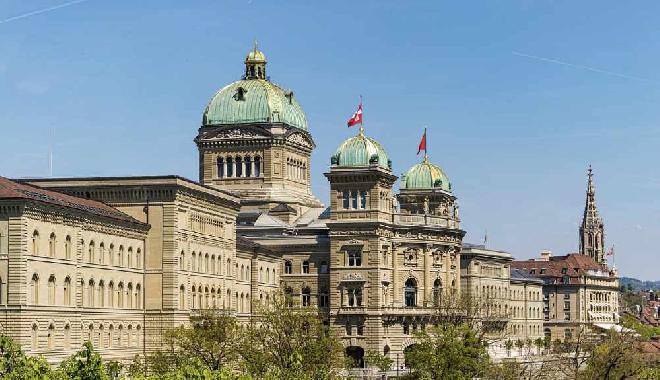 Pixabay
Despite recent criticisms of how the government handled the pandemic, a new independent report has given the authorities a fairly good assessment of its actions.
The report was put together by universities, a law firm and various consultancies.
It says the federal and cantonal governments generally coped well and policies had been adequate.
But it did have some criticisms. It says there was insufficient preparedness by the authorities. It questions the need to close the schools from March to May in 2020, it believes the restrictions of access to old people's homes was too heavy handed and hospitals stopped routine surgeries too readily.
The report says there was a lack of coordination between cantonal and federal governments – which contributed to a spike in infections in the fall of 2021.
It also says there needs to be more done to make sure the country has a proper supply of protective material – especially face masks.
But it backed the eight-week lockdown in 2020.
The report was commissioned by the Federal Health Office and covers the period of the pandemic until June last year.