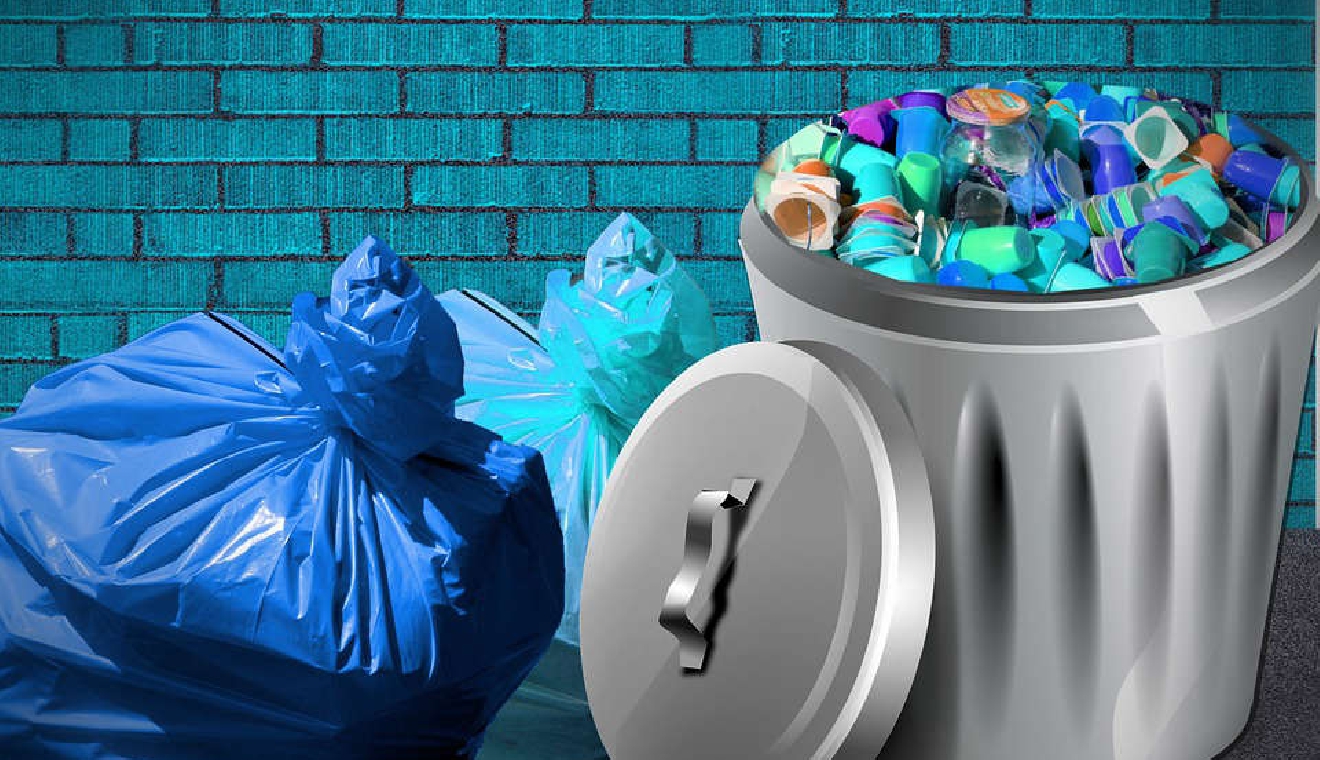 Pixabay
Normally when campaigners launch a referendum after a law has been passed, it's to stop it.
But a group of environmental campaigners say the new law on waste in Geneva doesn't actually go far enough – and so want it changed.
Earlier this month Geneva passed a new law which makes sorting of waste compulsory. It affects everyone - individuals, companies and the communes.
The campaigners are happy with what the law proposes – but they say there should be an additional control – making sure that heavy metals don't end up in landfills. They want a last check before incineration to make sure anything that can be recycled is.