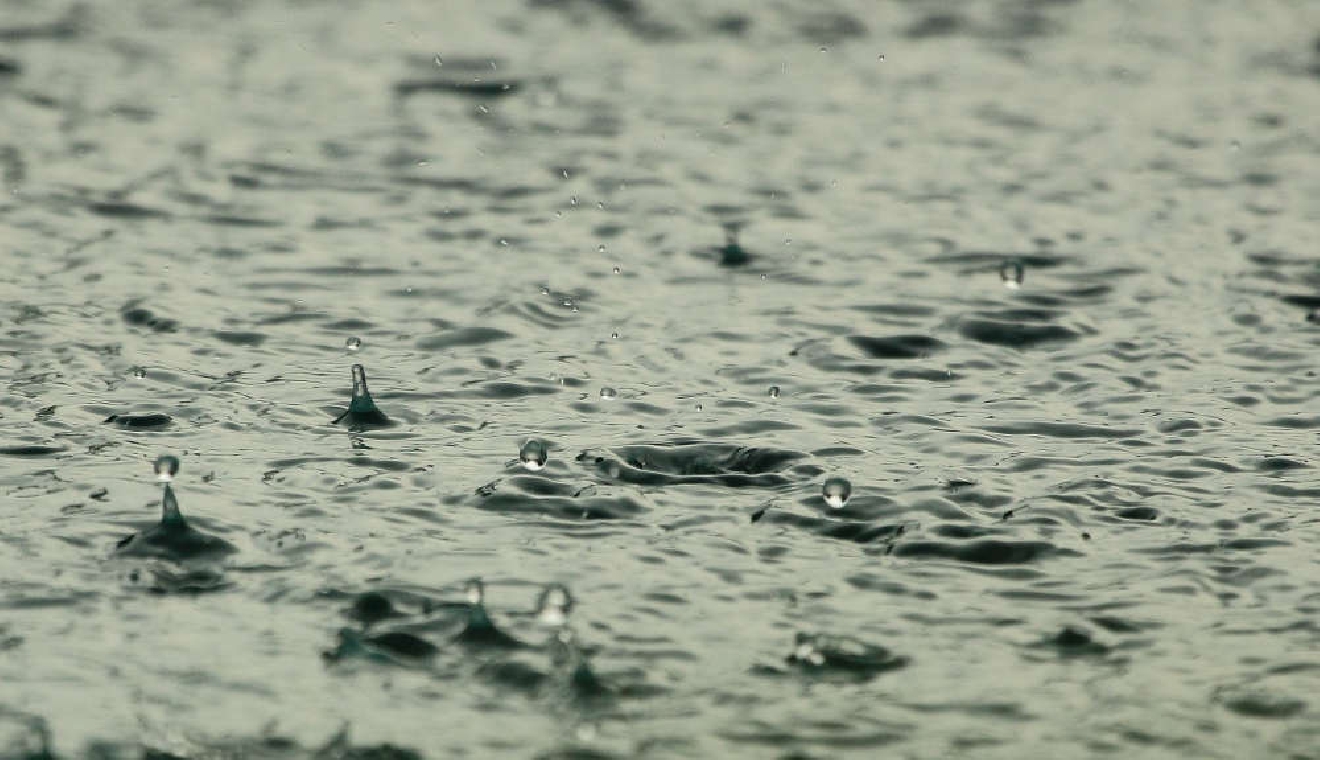 Pixabay
The recent rain is not enough to make up for the dry summer – but the situation is improving.
Forecasters say lakes are filling up and river levels are rising and the glaciers have a layer of snow – which helps protect them.
But we're still low on water. But the situation varies across the country. Canton Ticino remains very dry.
Forecasters say we need more sustained moderate rainfall to allow reservoirs to fill up.
Next week though is going to be dry and warm again.