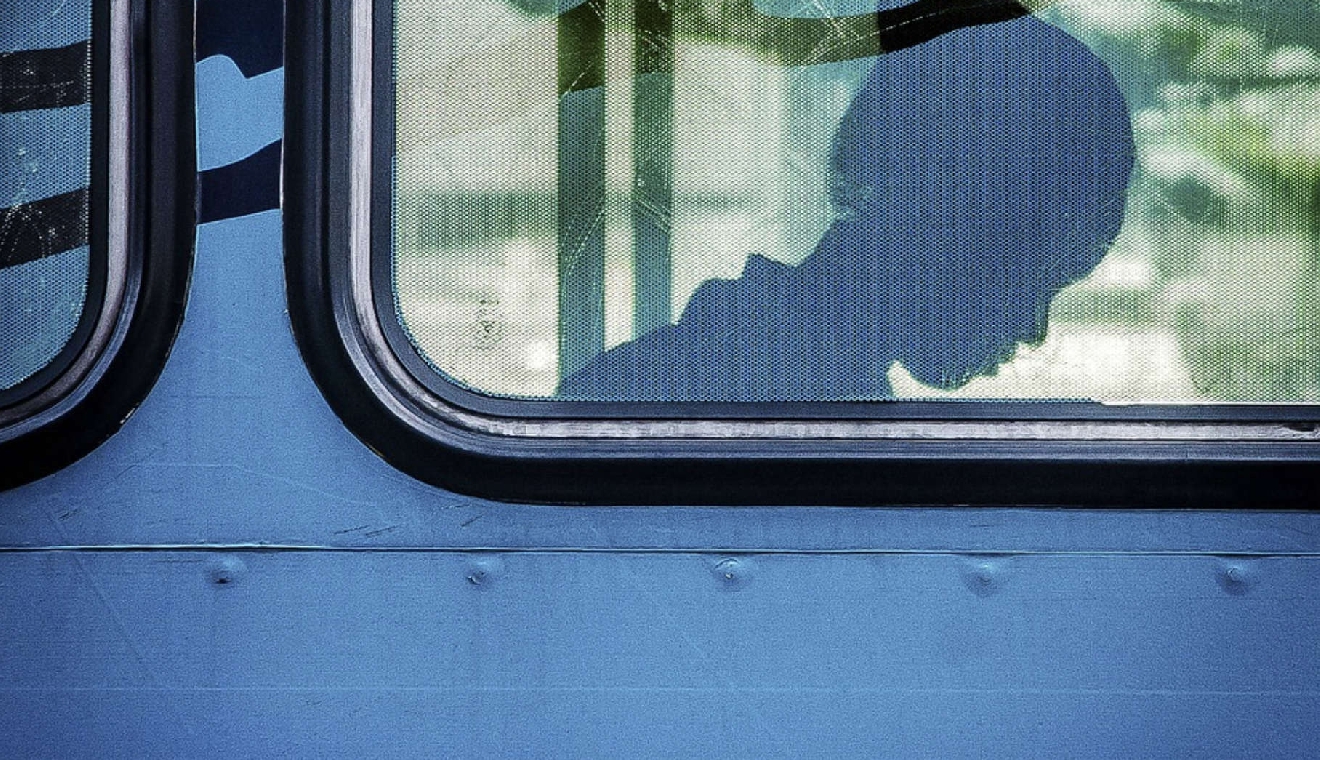 Train services from Switzerland to Germany will remain difficult today – despite a last-minute cancellation of a strike by German rail workers.
Swiss Federal Railways say passengers heading into Germany will be forced to change trains at the border stations.
The German train operator, Deutsche Bahn, says around two thirds of trains will run today.
The threat of strikes in Germany remain. Unions say they're reserving the right to strike further if pay negotiations take too long.
Passengers are advised to check the live timetable online for the latest news.