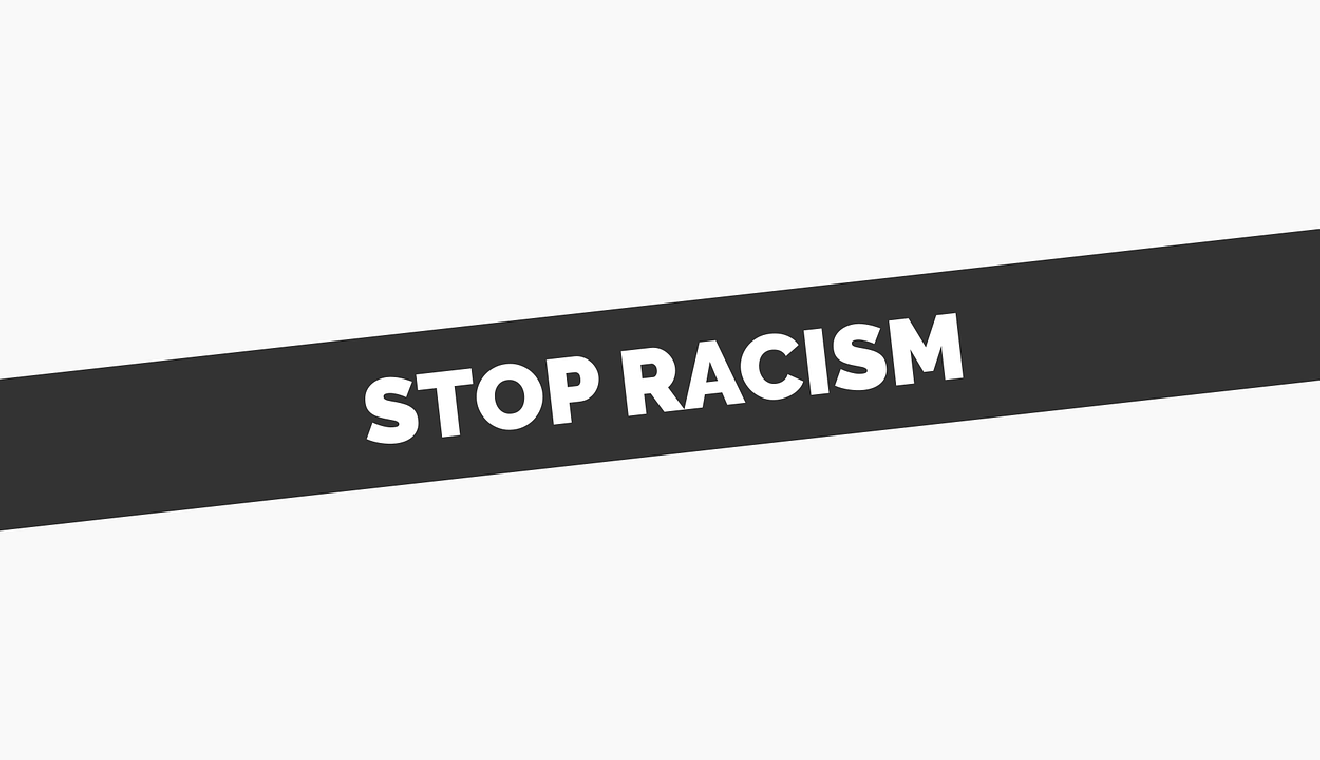 The latest report of the Service for Combatting Racism (SCRA) in Switzerland states that there has been an increase in racial discrimination in all aspects of life, particularly online, and particularly in relation to employment. 
The report says that 40% of all 15-24 year olds and 39% of 25-39 year olds have experienced racial discrimination in the past 5 years.
The report states that awareness-raising and public relations work by the government and various organisations has led to improved reporting options and a willingness to report incidents involving discrimination.
They also report that 58% of people perceive racism as a serious social problem, and almost a third believe that more needs to be done to combat it.
Federal Counsellor Alain Berset wrote in the foreword to the report that "the COVID 19 pandemic and the Black Lives Matter movement have also made inequalities and social divides more visible in our country." He said that they focus our attention on the structural causes of racism and discrimination.