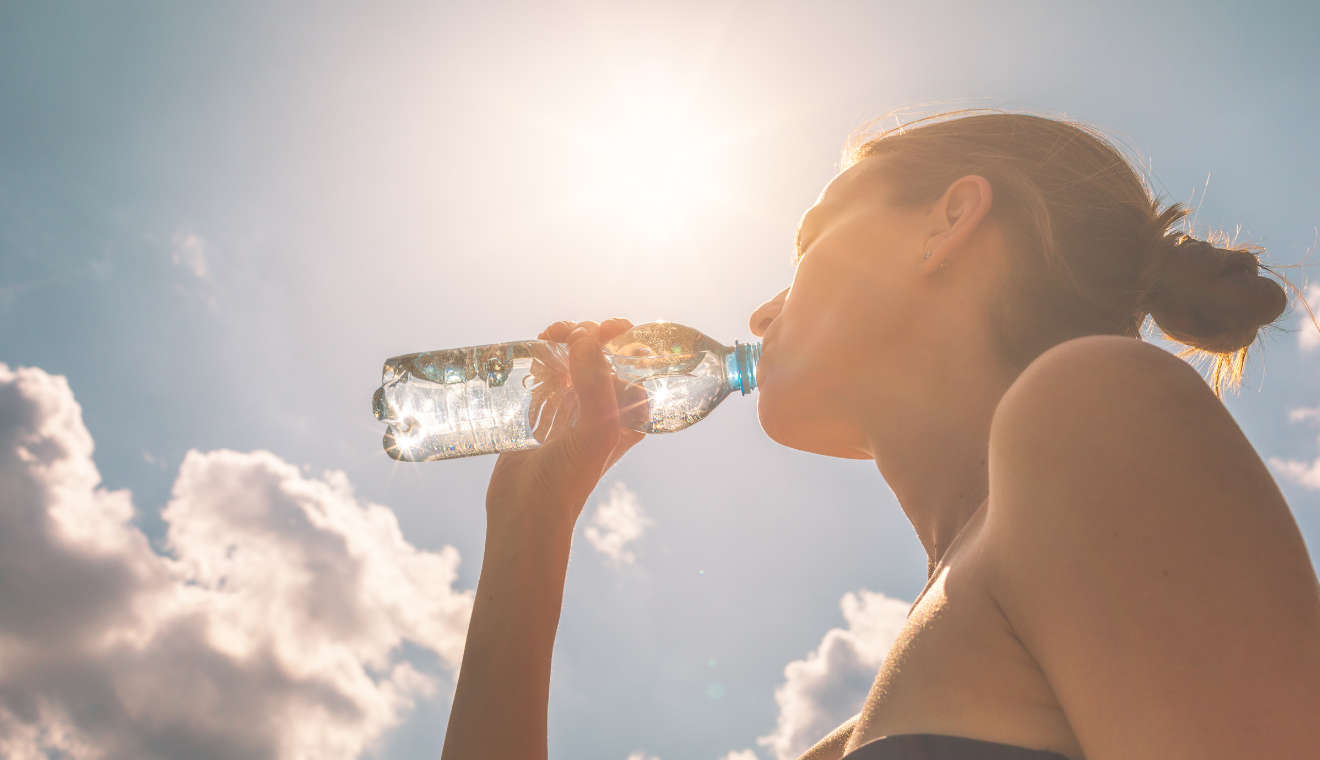 With water shortages this summer likely – questions are being asked over a possible deal with a Chinese company to collect and bottle water in canton Valais and sell it in China with a Matterhorn motif.
The source in Turtmann provides 1,600 litres of water a minute.
A water resource specialist from ETH Zurich, professor Urs von Gunten, told the Blick newspaper that the deal does appear problematic.
The paper says locals are unhappy as they are unable to use water to wash cars or water the garden.
But the rights holder of the water says it can't be sold in Switzerland as the market is saturated.
It's believed Swiss sourced bottled water would sell well in China as the country has an excellent reputation.
A large bottling plant in the town would provide jobs.
Meanwhile a UN report published yesterday suggests just half the money spent on bottled water worldwide would be enough to provide drinking water for everyone in the world.