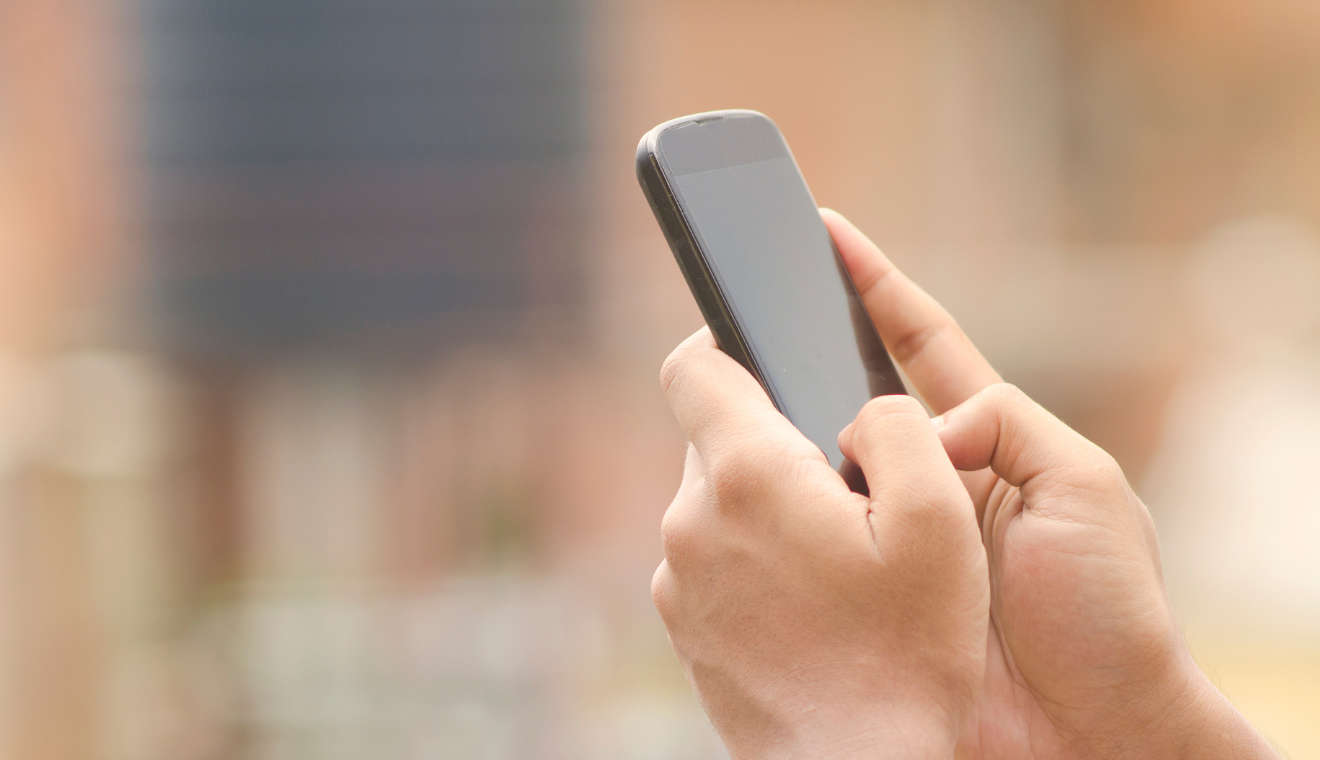 It's been reported that Qatar, the controversial host of the FIFA World Cup, wanted to buy surveillance technology from a Swiss company.
According to a report in SonntagsBlick, representatives of the Qatari army contacted Boger Electronics, in the canton of Appenzell, eight years ago.
Qatar was interested in buying the IMSI-Catcher, surveillance devices that can tap mobile phones. The IMSI-catcher works by simulating a fake relay antenna, inserting itself between the network of the telephone operator and the monitored equipment.
The Qatari order is believed to have been worth about six million francs. The State Secretariat for the Economy had apparently given the green light for the deal and the Federal Department of Foreign Affairs and the Federal Intelligence Service didn't object.
However, the deal didn't go ahead as, according to Boger Electronics, getting full authorisation from the Swiss Government would have taken too long.