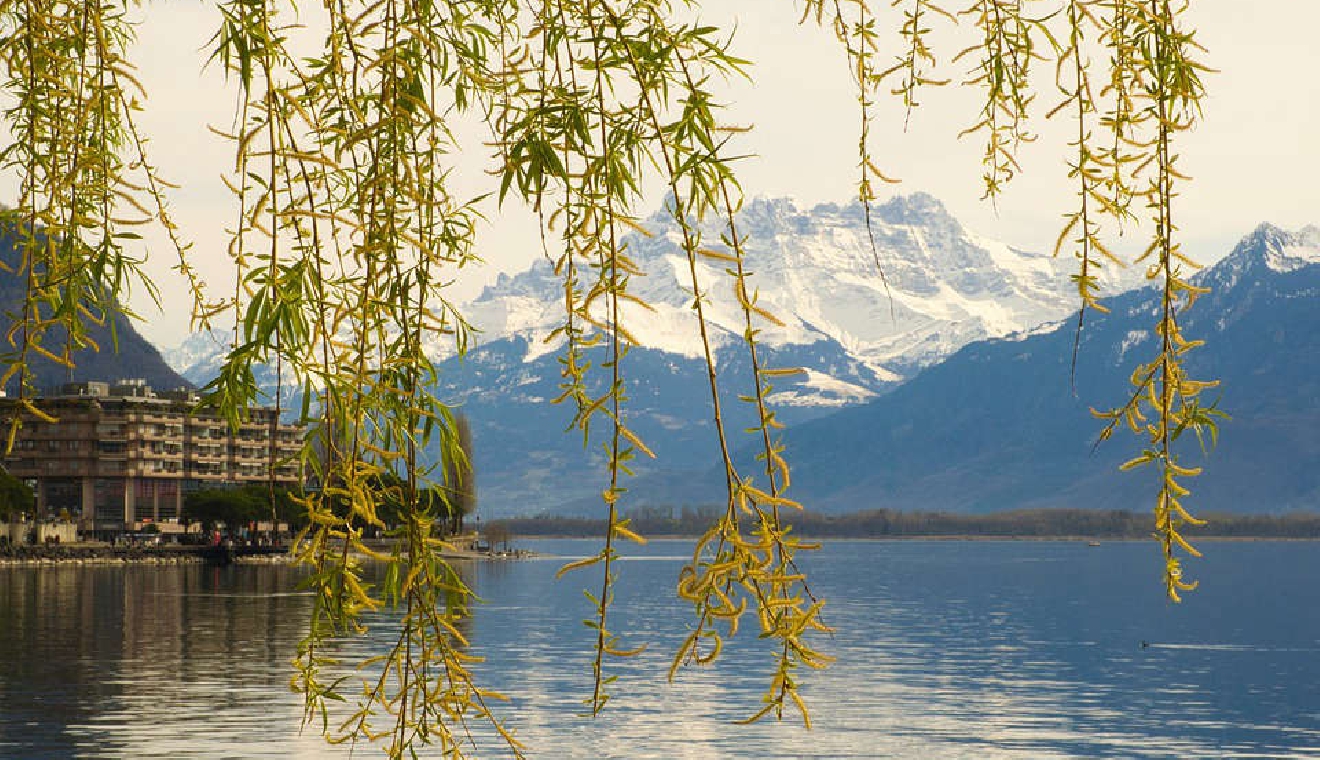 Montreux (c) Pixabay
A Russian lawyer, who's credited for re-writing the Russian constitution which removed presidential term limits and allows Vladimir Putin to rule as long as he wants, is said to be living a life of luxury in Montreux.
Talija Chabrieva's document also brings the executive branch with the legislative and judicial branches under presidential control, effectively ending the separation of powers and creates a dictatorship.
She's been awarded several legal awards and seemingly has been paid well for her work. It's believed she owns an expensive mansion in Moscow and her apartment on the shores of Lake Geneva is thought to be worth over 1 and a half million francs.
A source told the Tages-Anzieger newspaper that she remains very close to Putin and is so untouchable.