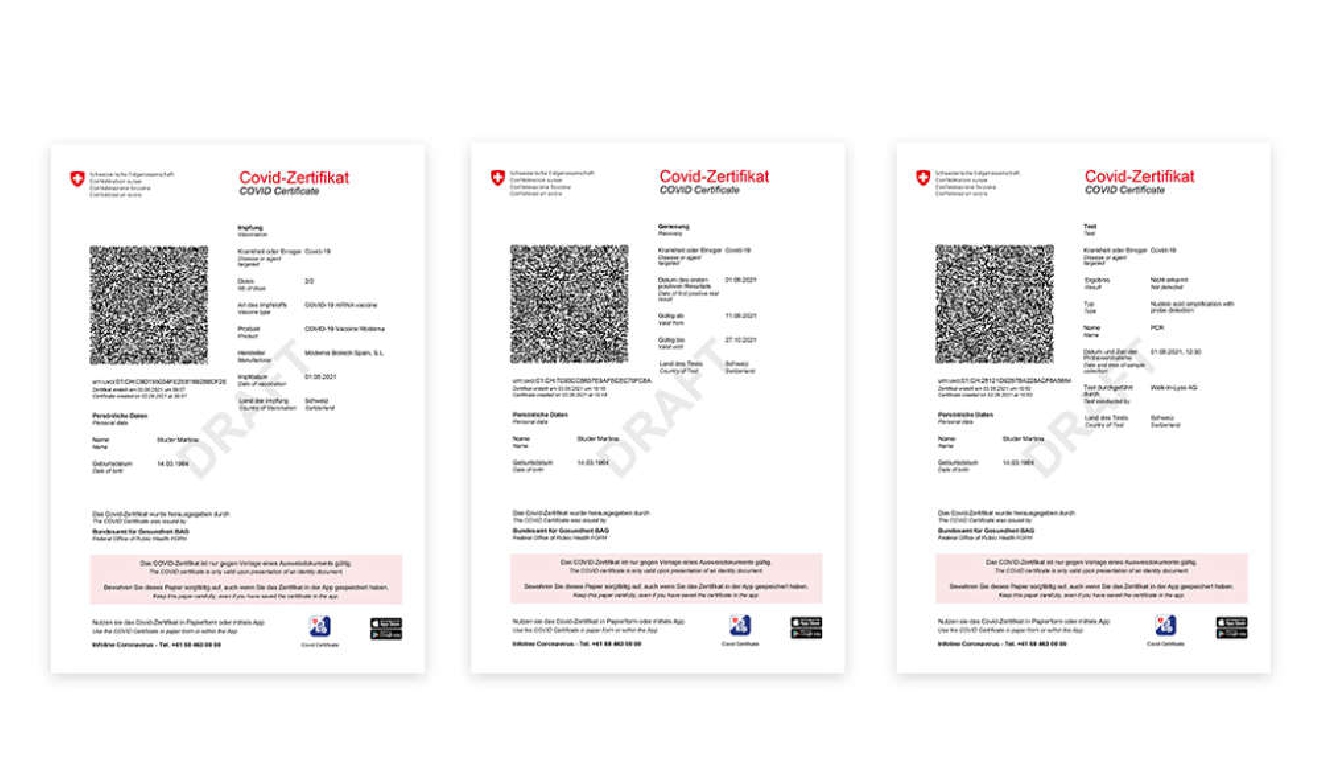 BAG
The public is broadly in favour of using a health pass to allow access to some public areas.
A survey by the media group, Tamedia, shows 67% are in favour while 33% are against.
The result is triggering criticism of the media. Communications expert Marko Kovic told the 20 minutes newspaper there's too much coverage of those opposed and creating a false impression that more people are against the restrictions.
The survey shows there's little difference of opinion between men and women and urban and country areas.