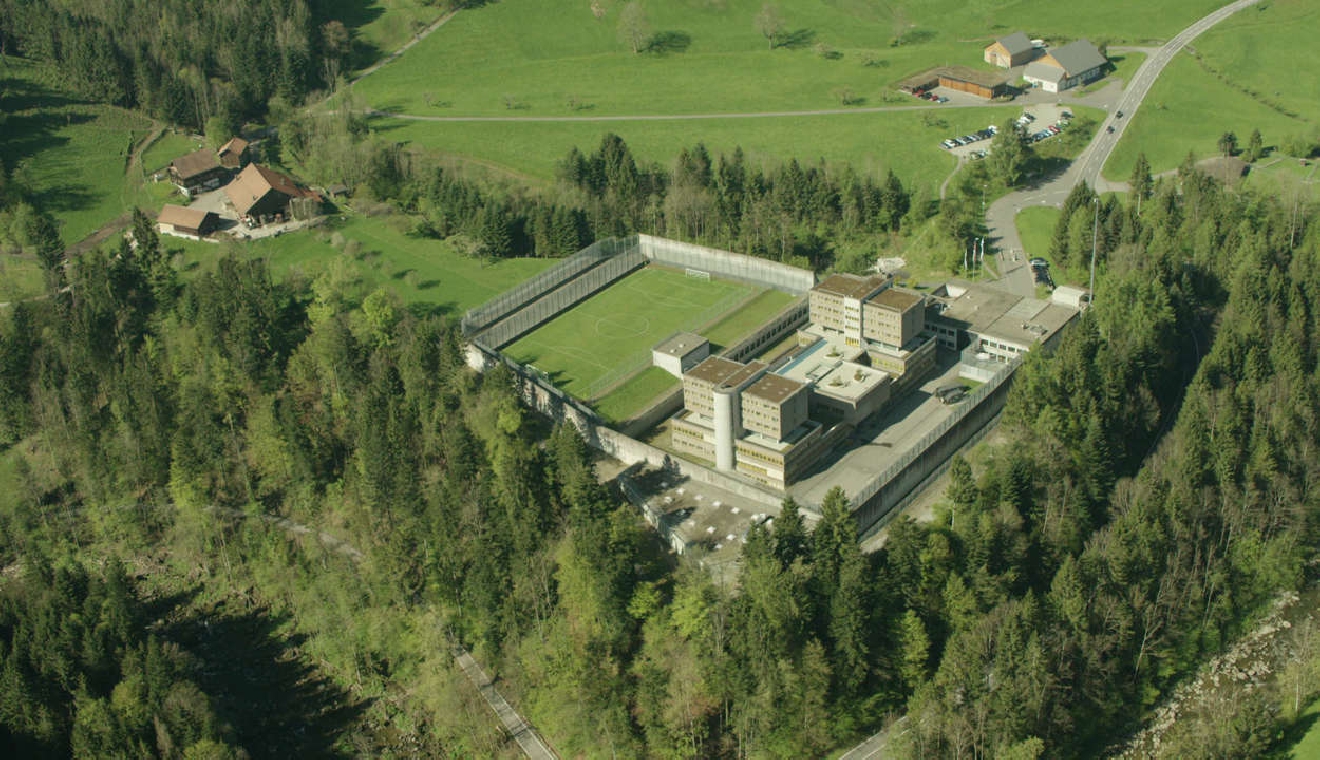 Bostadel Prison (c) Canton Zug
For the first time in the country, a prisoner in canton Zug has ended his life, using the assisted suicide organisation – EXIT.
According to a statement from the Bostadel prison, the procedure was carried out on February 28th – and not at the prison.
Cantonal legal authorities say permission was granted for the prisoner to end their life.
Although it has not happened before – procedures on how an inmate would access assisted suicide had been discussed and it was decided just because an individual was a prisoner, they still had the right to an assisted death.
No further information is being released.