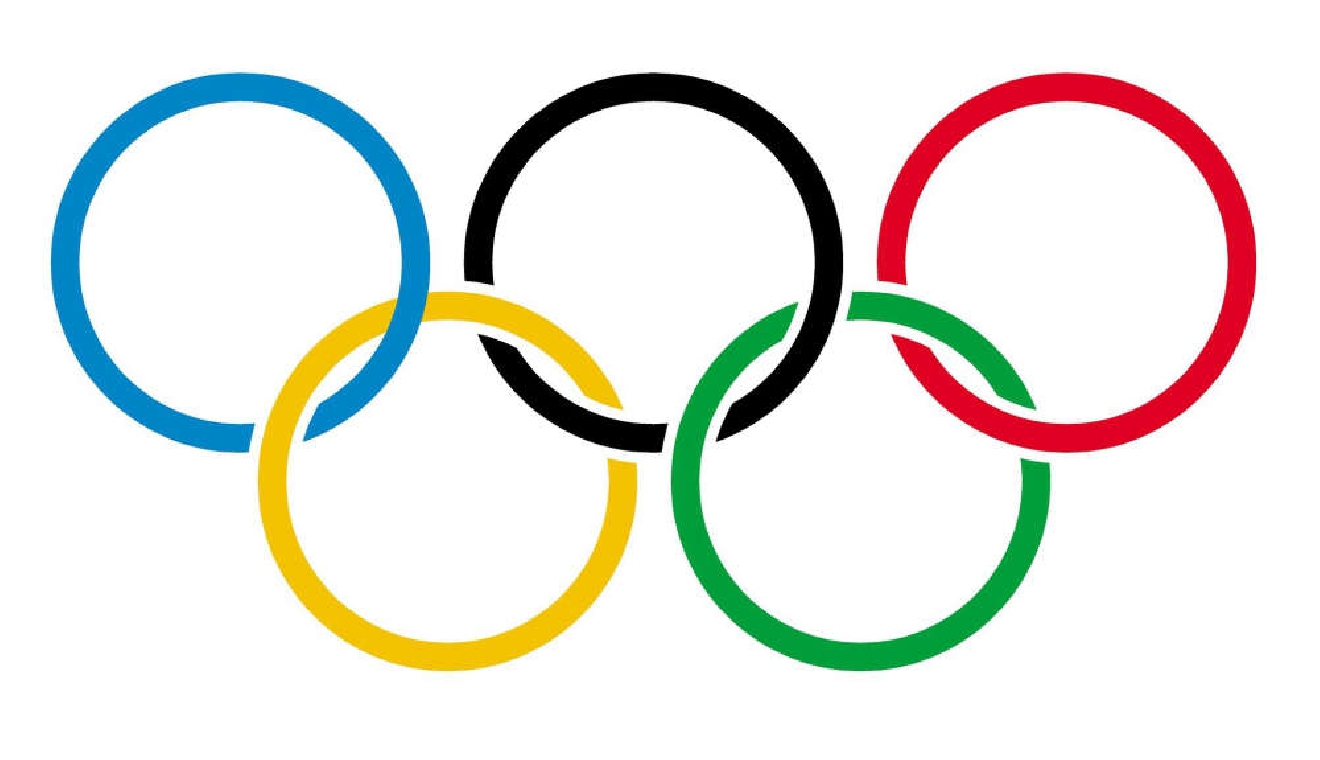 Olympics
The President, Guy Parmelin, will be attending the Olympic opening ceremony in Japan.
The government says he will be greeted by Emperor Naruhito and will later hold high level meetings with Japanese officials, including the Prime Minister.
The meetings will focus on trade and joint research programmes.
The Olympics officially start tomorrow with the ceremony at 8pm Tokyo time. Although some events are already underway.