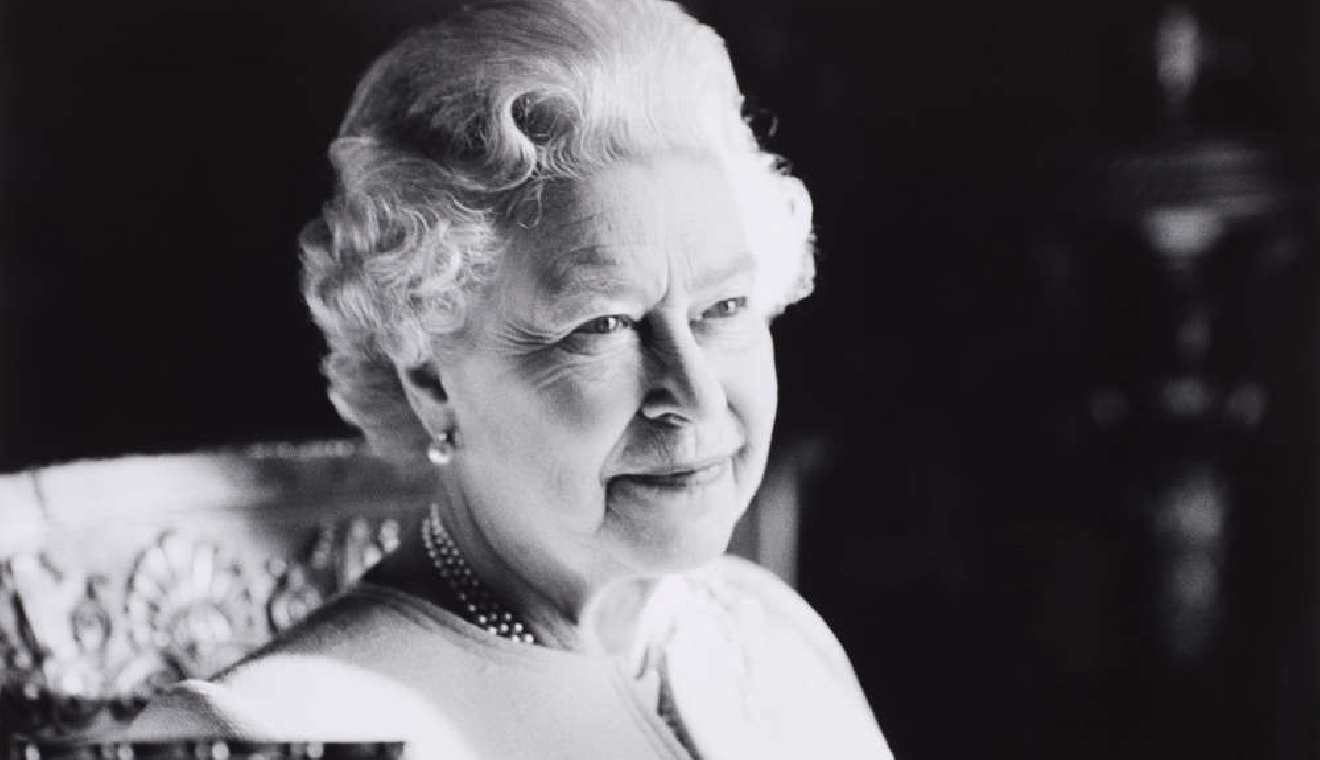 Queen Elizabeth II
The Swiss president Ignazio Cassis has sent his sympathies to the British royal family and the people of the United Kingdom following the death of Queen Elizabeth II.
In a statement, Cassis said he was 'deeply saddened by the passing of Queen Elizabeth II'. He added, 'my sincere and heartfelt condolences to the royal family on behalf of the Federal Council and the people of Switzerland. She will be remembered as a woman of great strength and steady leadership'.
Cassis also noted he met the Queen as recently as April when he was visiting London to discuss a trade deal.
The Queen made one state visit to Switzerland in 1980 and gave a speech at the Grütli Meadow in canton Uri. It's considered the birthplace of Switzerland where the first cantons formed a common defence pact.