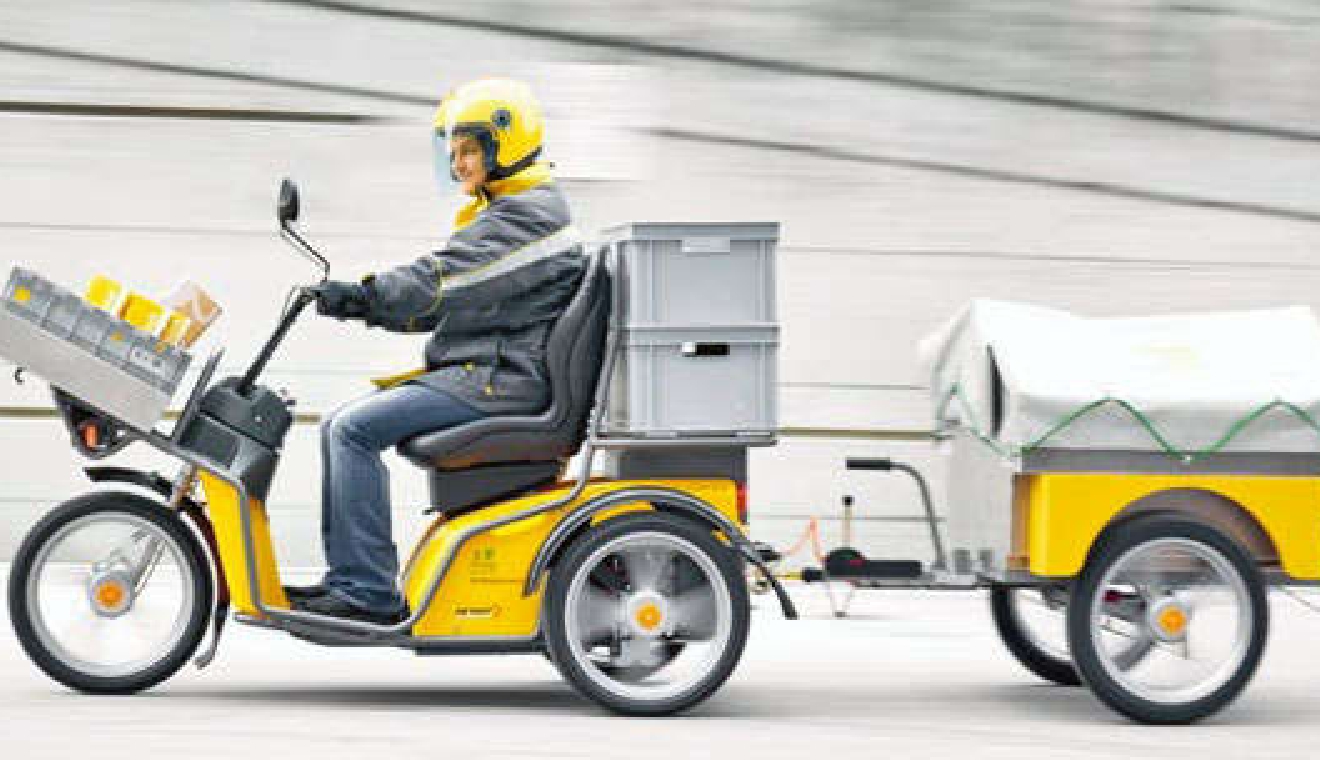 (c) La Post (file image)
A postman in Lausanne has been fined for hitting the same person twice in the same day with his electric tricycle last year.
The first incident, the postman hit a pedestrian who was walking on the sidewalk when he was heading to the start of his delivery route. Later in the day – on the return journey - he hit the same person on the opposite side of the road.
The postman offered a box of chocolates as an apology. But a court decided that wasn't enough and fined him 400 francs – with a further 400 franc fine suspended.