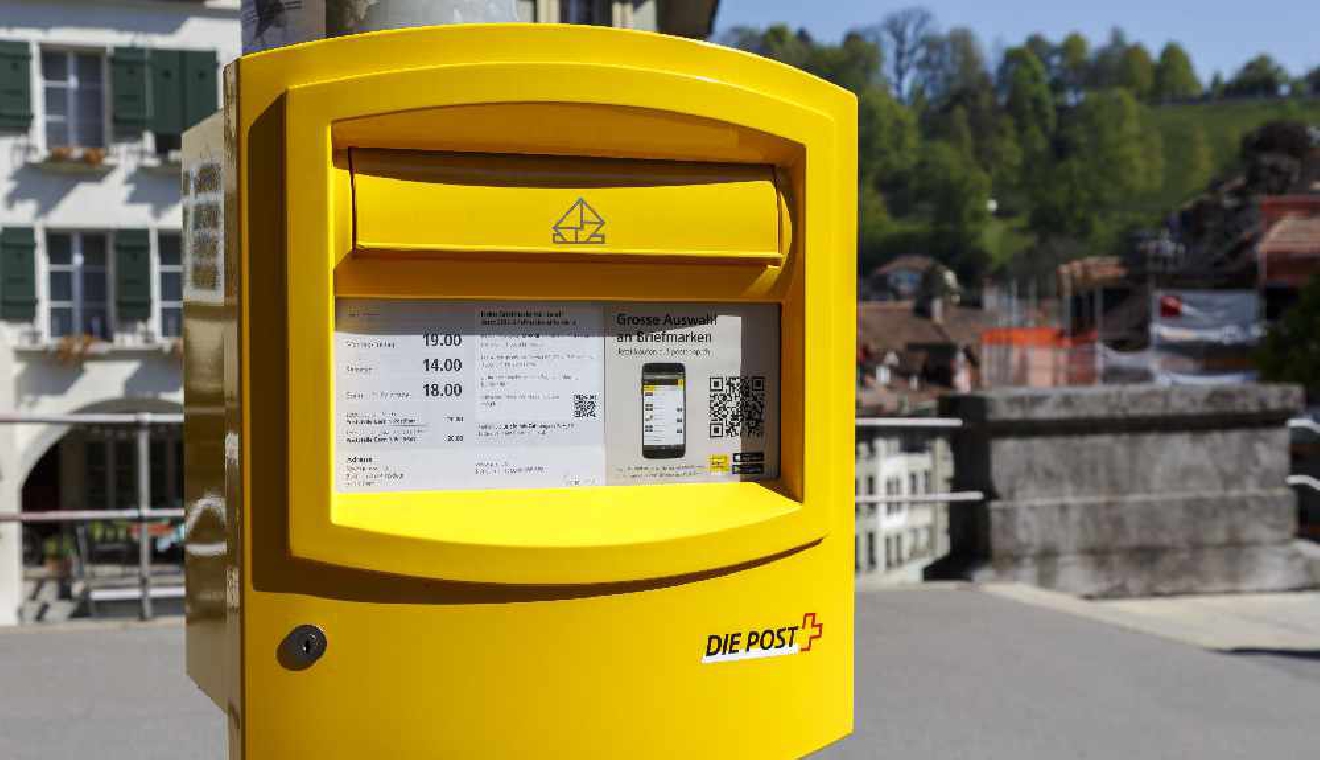 UPU
We're sending fewer letters – and the Post Office is responding by announcing letter boxers will be emptied less frequently – especially at weekends.
Currently around 11 and a half thousand boxes are emptied on Saturdays and nearly 2,000 on Sundays – that will be slashed to 4,000 on Saturdays and less than 300 on Sundays.
There'll be other reductions during the week. It's likely rural areas will be hit more than the cities.
The Post Office says letter boxes are being used less – but it didn't want to cut the number of boxes around the country, so it's cutting collections instead.