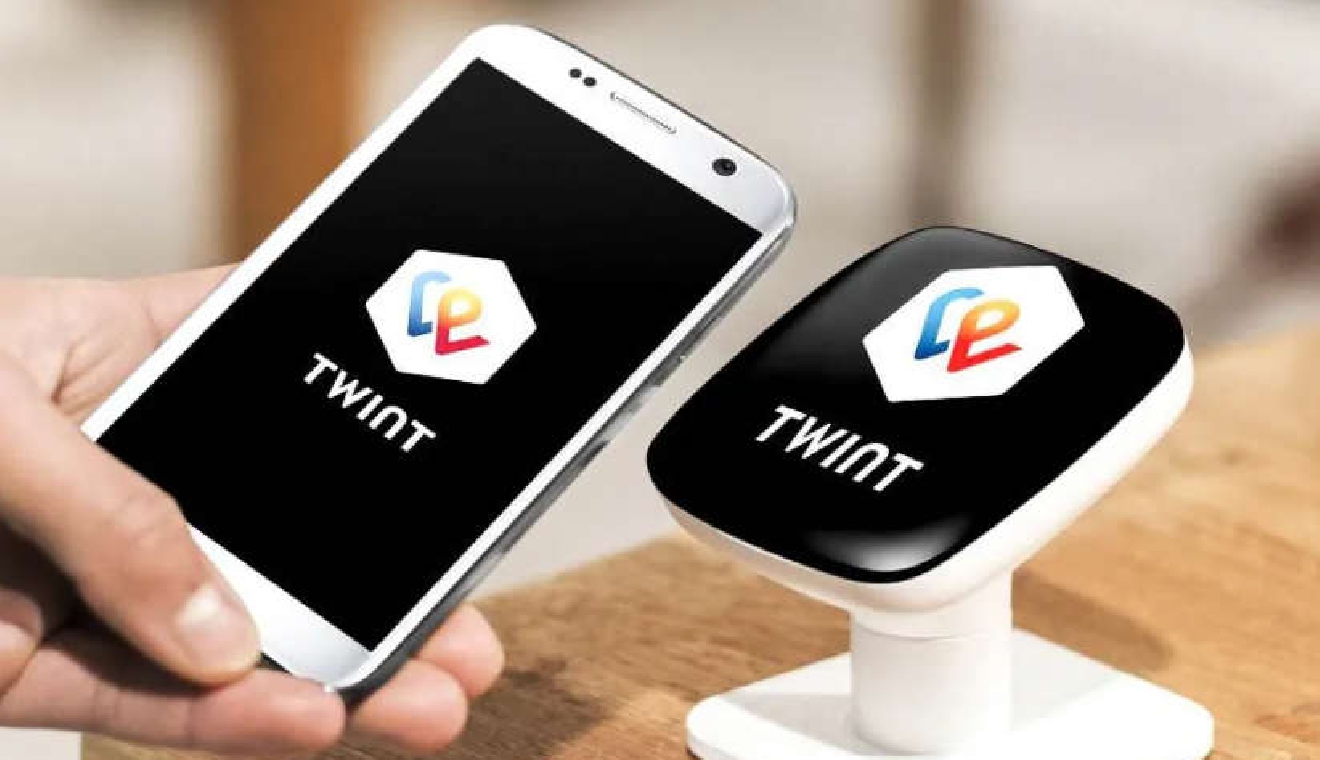 Twint
Post Finance – the banking arm of the Post Office - says many of its payment systems are up and running after a national outage that stopped ATMs working and hit the Twint system.
The problems started at about noon yesterday. Customers were unable to get cash or make card payments.
Many systems were up and running by the late afternoon – only Post Finance customers are unable to use their cards.