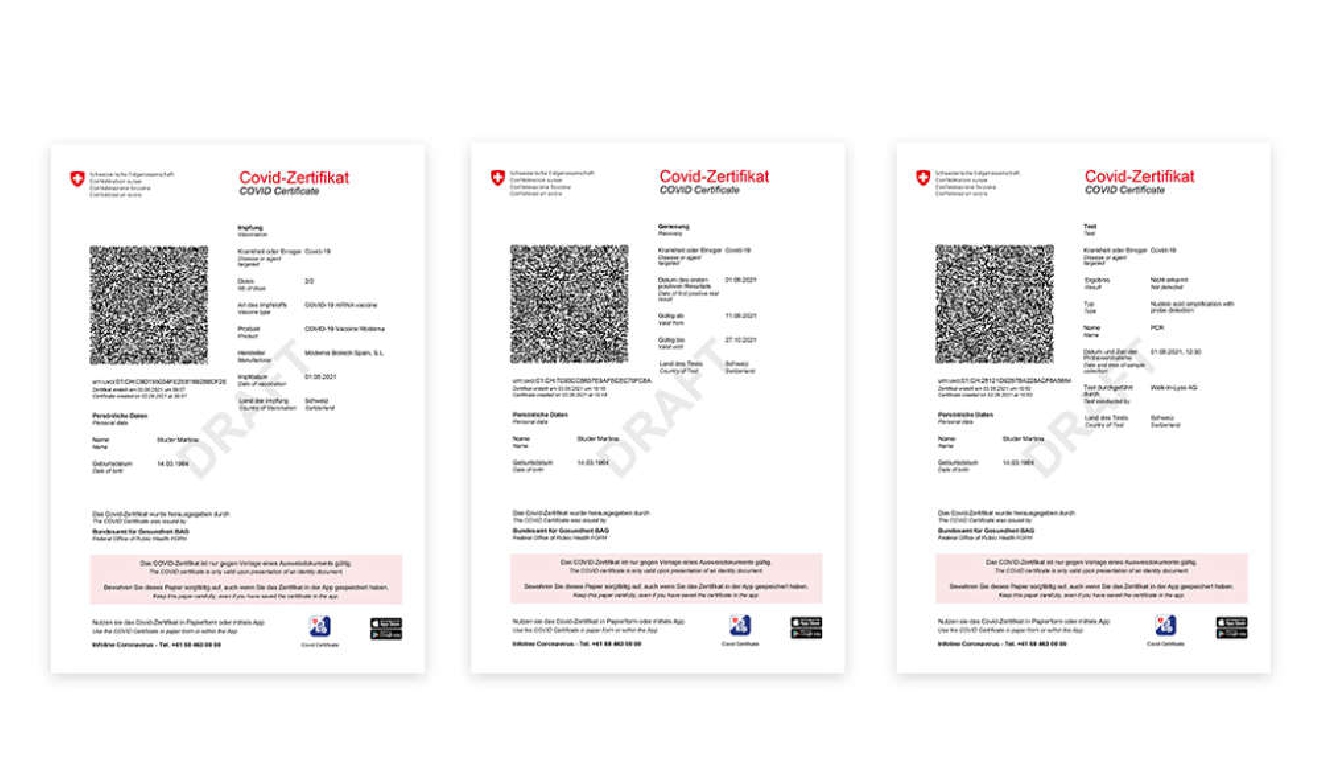 BAG
The latest polling ahead of a series of federal votes at the end of the month, shows it seems highly likely the people will back the Covid laws, say yes to better conditions for nurses – but no to selecting judges by a lottery.
A survey by the Swiss Broadcasting Corporation shows solid support for the government's handling of the pandemic. 61% will vote to keep restricting access to some areas to those with a vaccination certificate and financial aid to those people and businesses hit hard.
The result mirrors a poll a month ago, suggesting the continuing demonstration by anti-vaxxers is having no real impact.
But voters look set to defy the government on better conditions for nurses. Campaigners want better pay and recognition for nurses as well as giving them the power to directly bill health insurers.
The government has come up with a counter proposal which would give nurses more pay – but it believes the initiative goes too far. If it passes, it would be very unusual as people's initiatives very rarely pass.
Polls show 67% back the nurses.
But the final national vote – on a lottery system to select judges at the Federal Court, looks set to fail, but it is harder to call.
Currently judges are approved by parliament. Backers of the new system say that is insufficient distance between the legislature and the judiciary.
50% say they will reject it – but 9% are undecided.