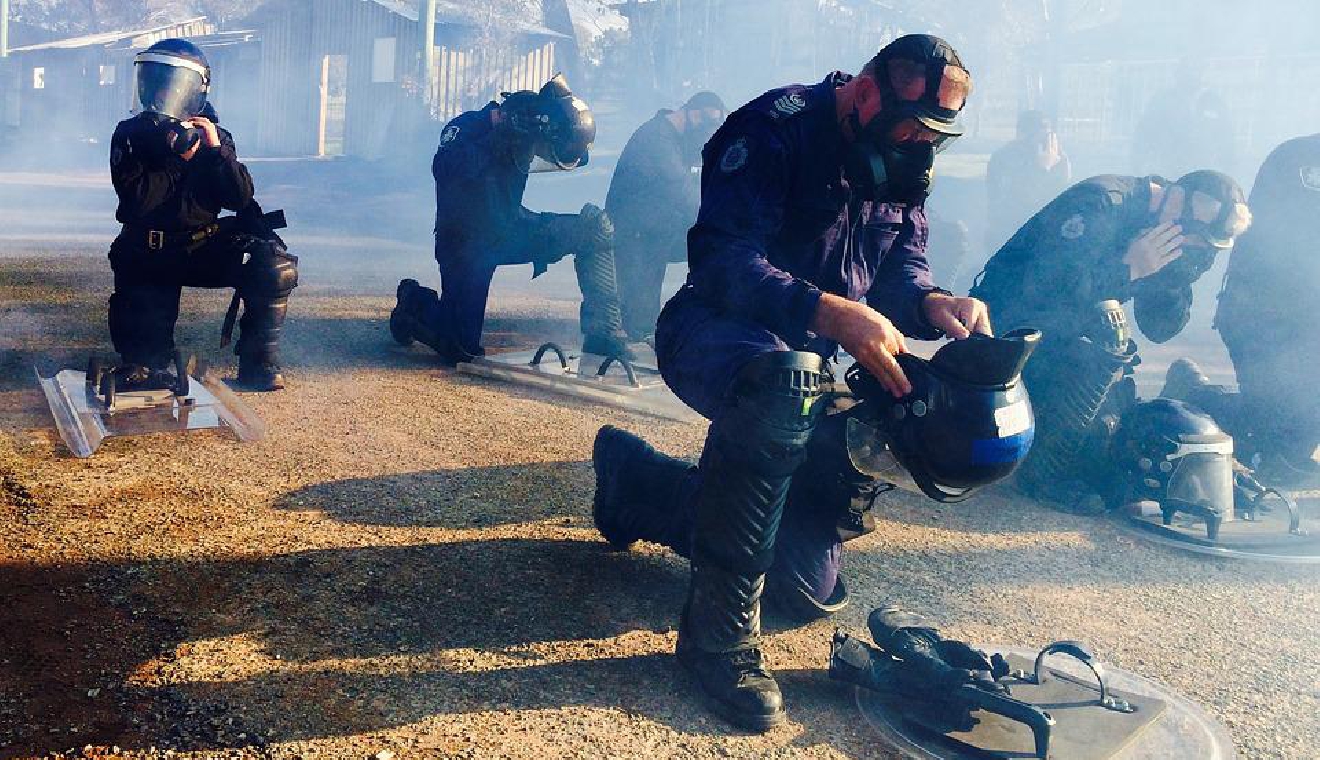 Pixabay
Police in cities across the German speaking regions are preparing for possible riots after a series of violent incidents in Sankt Gallen.
Over the Easter weekend hundreds of youths rioted in Sankt Gallen frustrated by the continuing coronavirus restrictions.
Police in Zurich, Winterthur as well as Sankt Gallen are preparing for more violence after monitoring social media posts.
Youth worker Markus Casutt told the Blick newspaper he's not surprised there are problems after a year of lockdowns and semi-lockdowns, especially amongst males.
He says they're worried about jobs and training and there's no way to let off steam with the closure of the bars and nightclubs and the opportunity to meet with friends.
But he does point out the vast majority of young people are behaving properly.