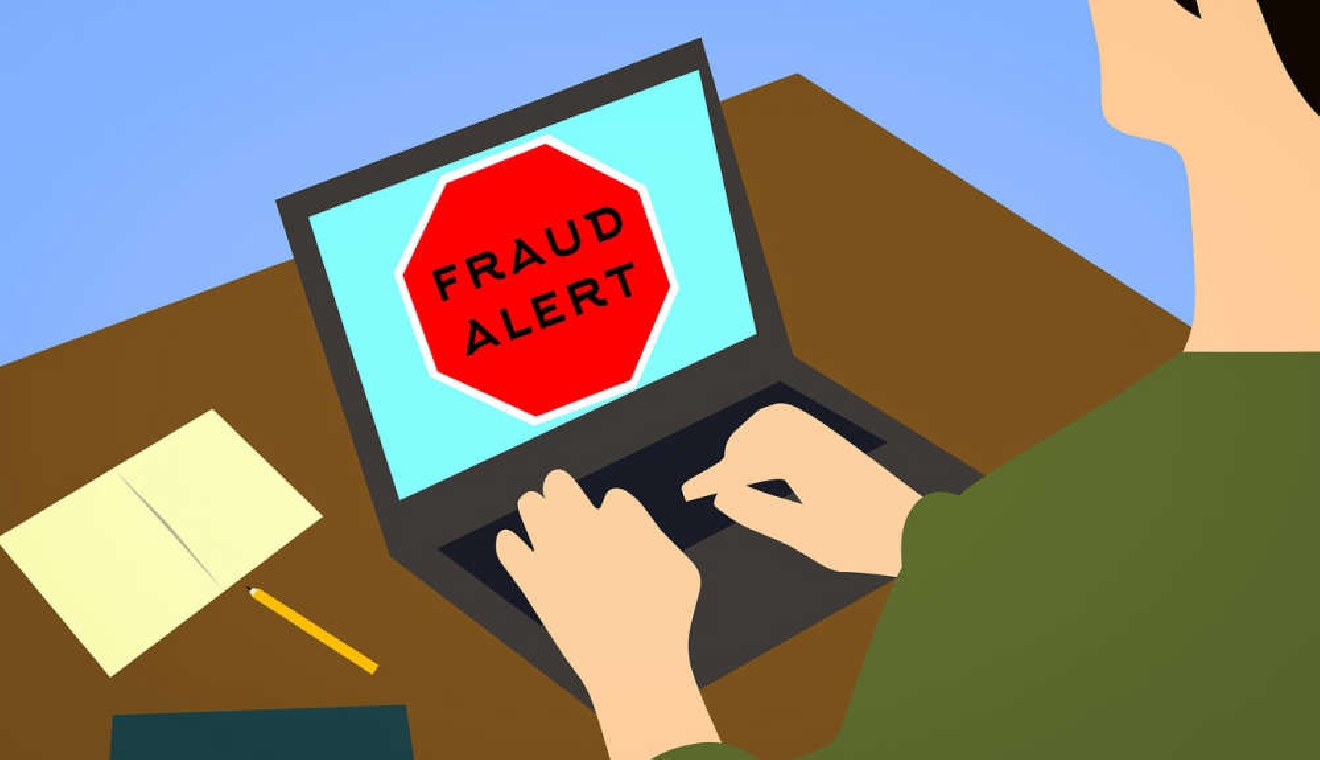 Pixabay
Geneva police are warning of a telephone scam they believe could have cost hundreds of victims up to CHF 800,000.
The ruse is straightforward and not new - but clearly effective.
Scammers target mainly the elderly and identify themselves as a police officer and suggests they have to pay a fine – or a fine for a relative – normally for a traffic offence. But if they pay cash earlier, the amount will be cut and there'll be no further investigations. The cash is then handed over to a third party.
The police point out they will never ask for cash over the phone and are urging everyone to be alert especially older relatives.