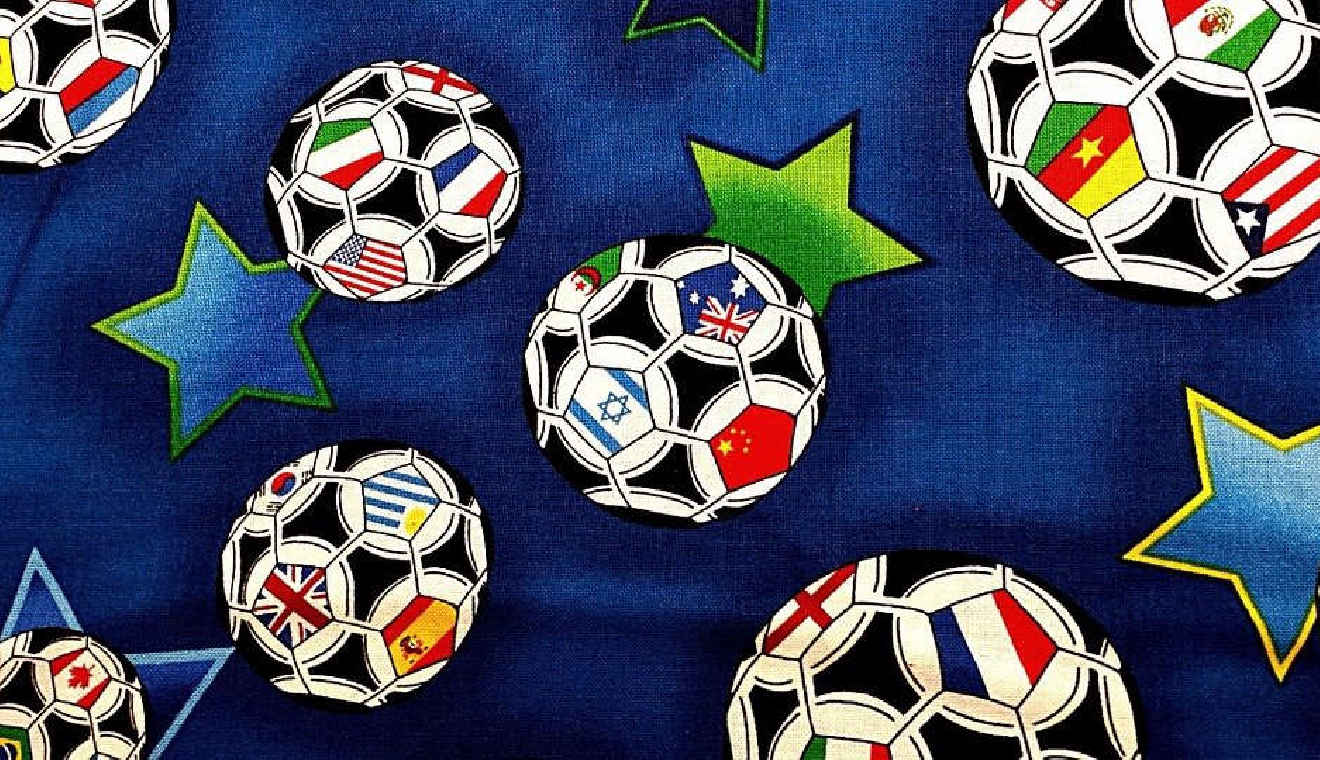 Pixabay
The weather will be perfect for watching the big game this evening – but police forces around the country are warning everyone to stay safe and use common sense.
It's expected thousands will choose to watch the game in bars and on terraces.
After the win against France, fans poured onto the streets, honking car horns and forming car parades.
If, sorry, when, Switzerland wins tonight – police say they will be on alert. Sankt Gallen police are warning about overuse of car horns and hanging out of the windows. They're threatening to issue fines.
In Zurich, police say they will judge the situation - but will intervene if necessary. They're warning they will stop any car parades.