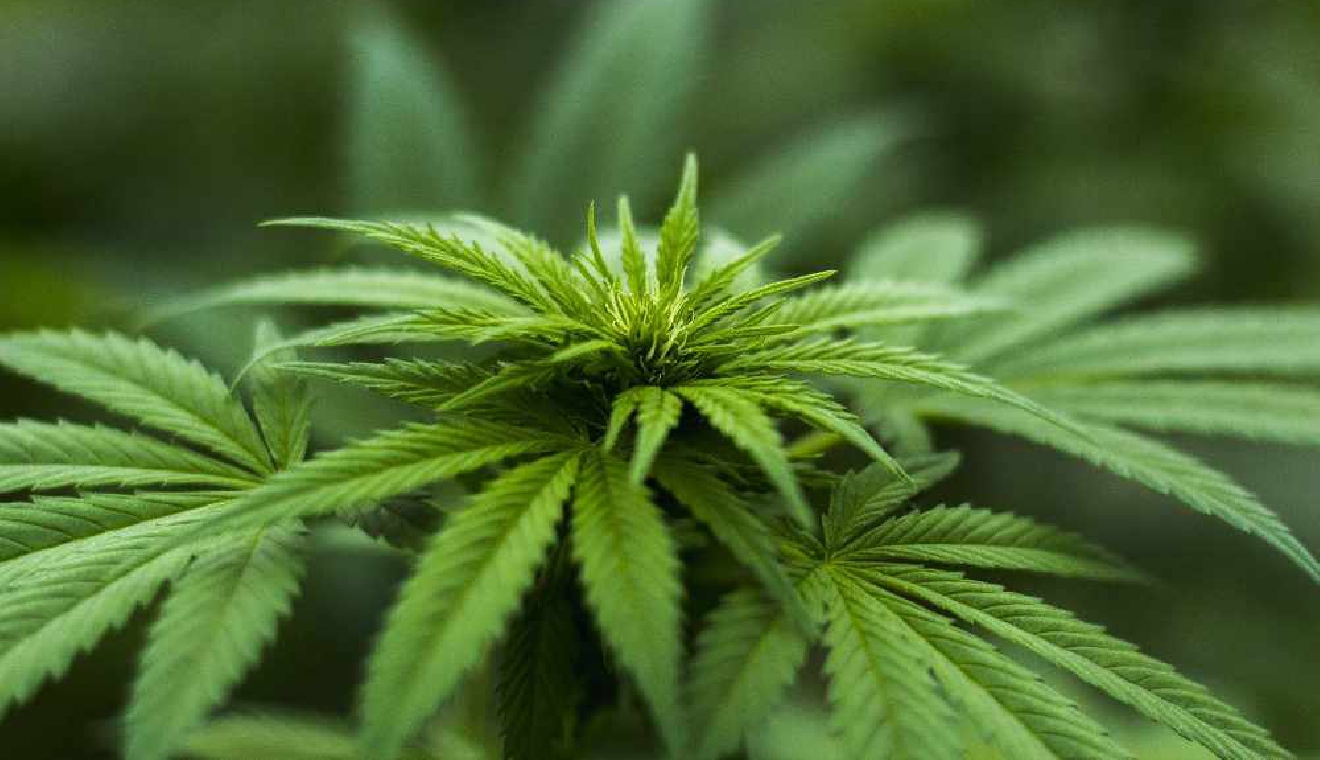 Pixabay
Police have seized 116 kilos of marijuana worth a million francs hidden in a tourist tour bus in canton Aargau.
The tour operation was run by two brothers and they used the buses to smuggle the drugs across the border.
They probably thought it was a brilliant plan – but in fact the police say they have been investigating them for some time.
The brothers and two others were arrested.