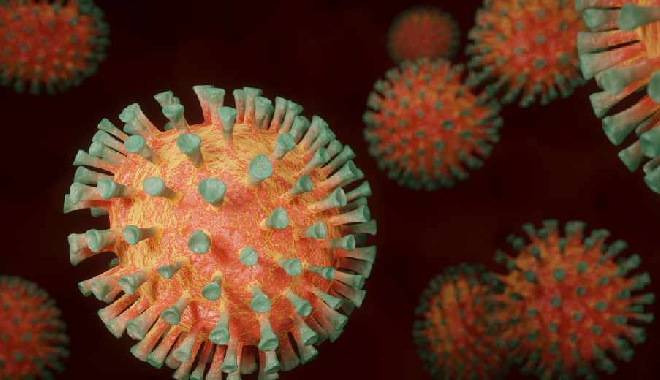 Pixabay
The police are investigating after an old people's home in Giswil in canton Obwalden suffered nine deaths in two weeks after Covid swept through the building. Two have died since Friday alone.
The cantonal health department says most of the people who died were unvaccinated.
Reports in the Luzerner Zeitung suggests the rule over mask wearing was widely ignored and, in some cases, carers were told not to wear one.
Management claims it hampered communication, say the reports.
The law says masks have to be worn in care homes.
The Dr Heimä Retirement Home is refusing to comment.