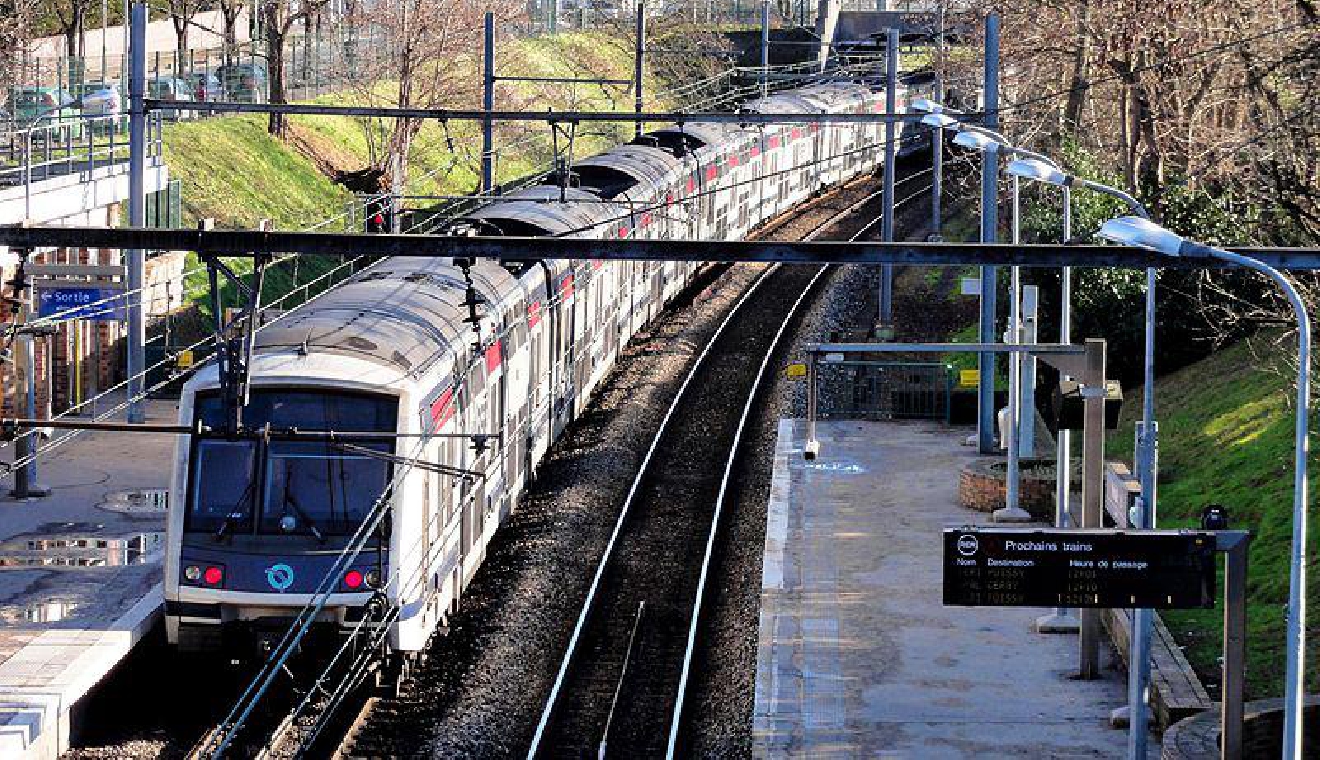 Wikipedia besopha
A French commuter train hit a car that had been abandoned on the lines at Pougny, near the Geneva border on Saturday afternoon.
The driver was trying to escape a check by local border guards and left the car on the lines and fled.
The train did not derail and no one was hurt .
Guards found 80 grams of heroin and 5 grams of cocaine in the car.
A search for the driver is continuing with police on both sides of the border involved.