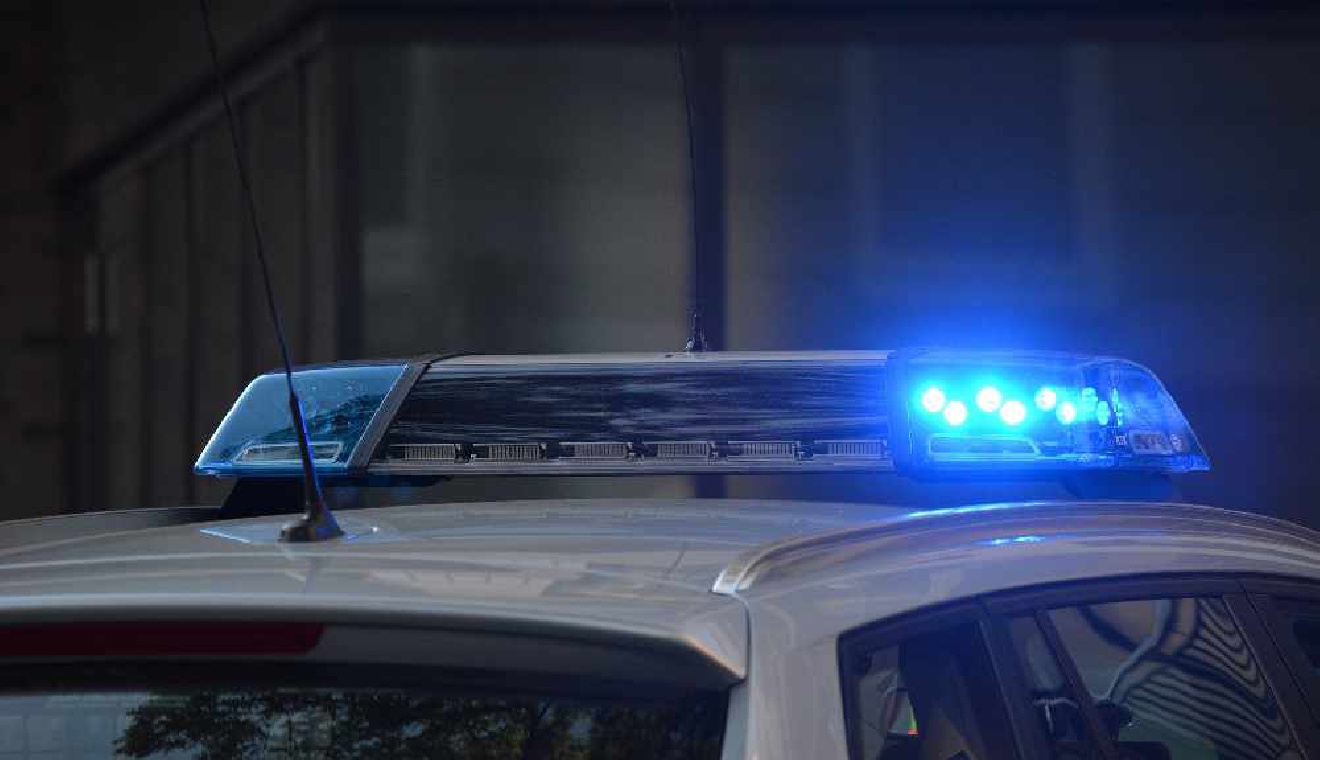 Pixabay
Police are on the hunt for a group of young men who beat up a 32-year-old man in Winterthur and set him on fire on Saturday night.
The victim boarded a bus at 11pm – his attackers were already on board. Witnesses say the man accidentally bumped into a member of the group – which started an argument.
The group then forced the man off at the next stop and started to hit him. One sprayed lighter fluid on him and ignited it.
The man suffered cuts and bruises, as well as burn injuries.
A joint force of Winterthur City police and Zurich cantonal officers immediately launched a search.
Anyone with any information is urged to call Zurich police.