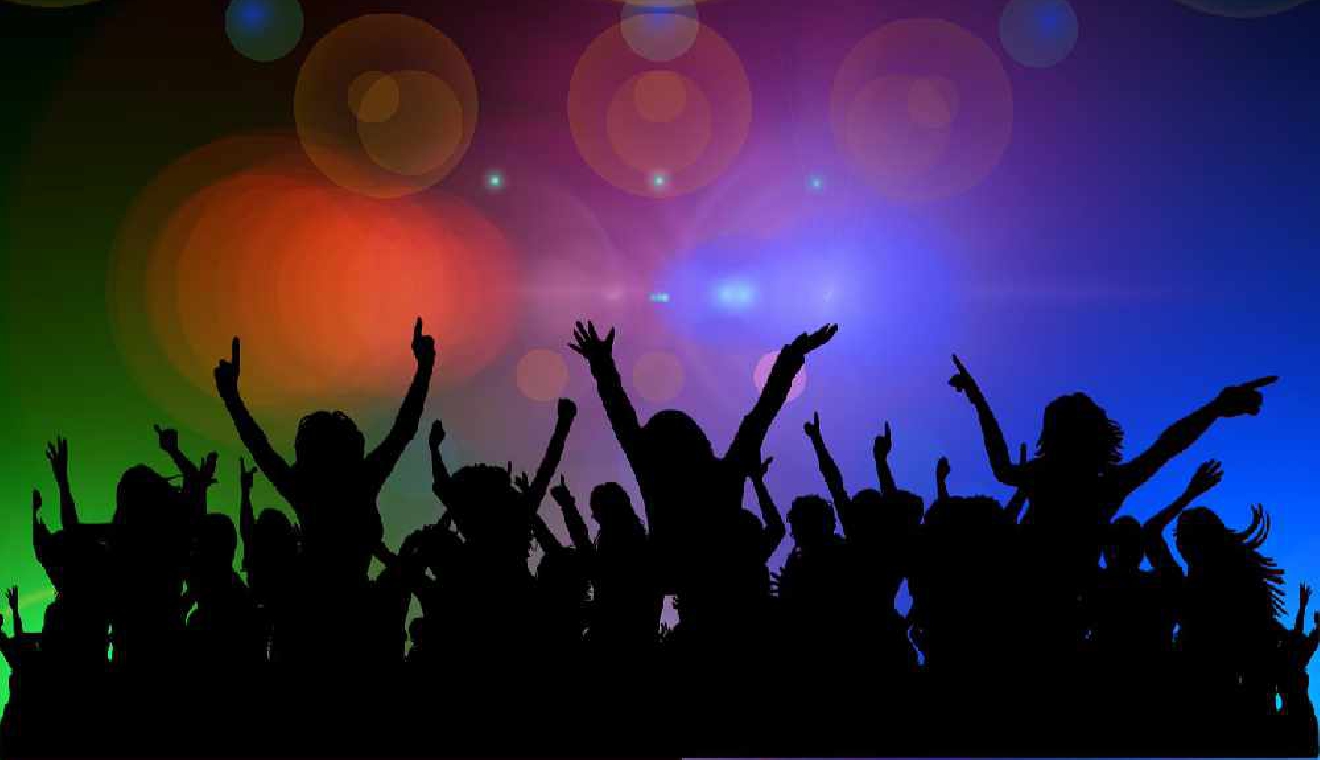 Pixabay
Police in Sankt Gallen have busted a party with 32 people. The get together on Wednesday night follows another last week, also in Sankt Gallen, which had 96.
Police were called by neighbours who could hear the noise.
When the police rang the doorbell, only 4 people appeared. They initially claimed they were the only ones. But when the officers demanded to be let in, they admitted there were more.
Each one was fined CHF 100 except for the 19 year old organizer, who was fined CHF 200.