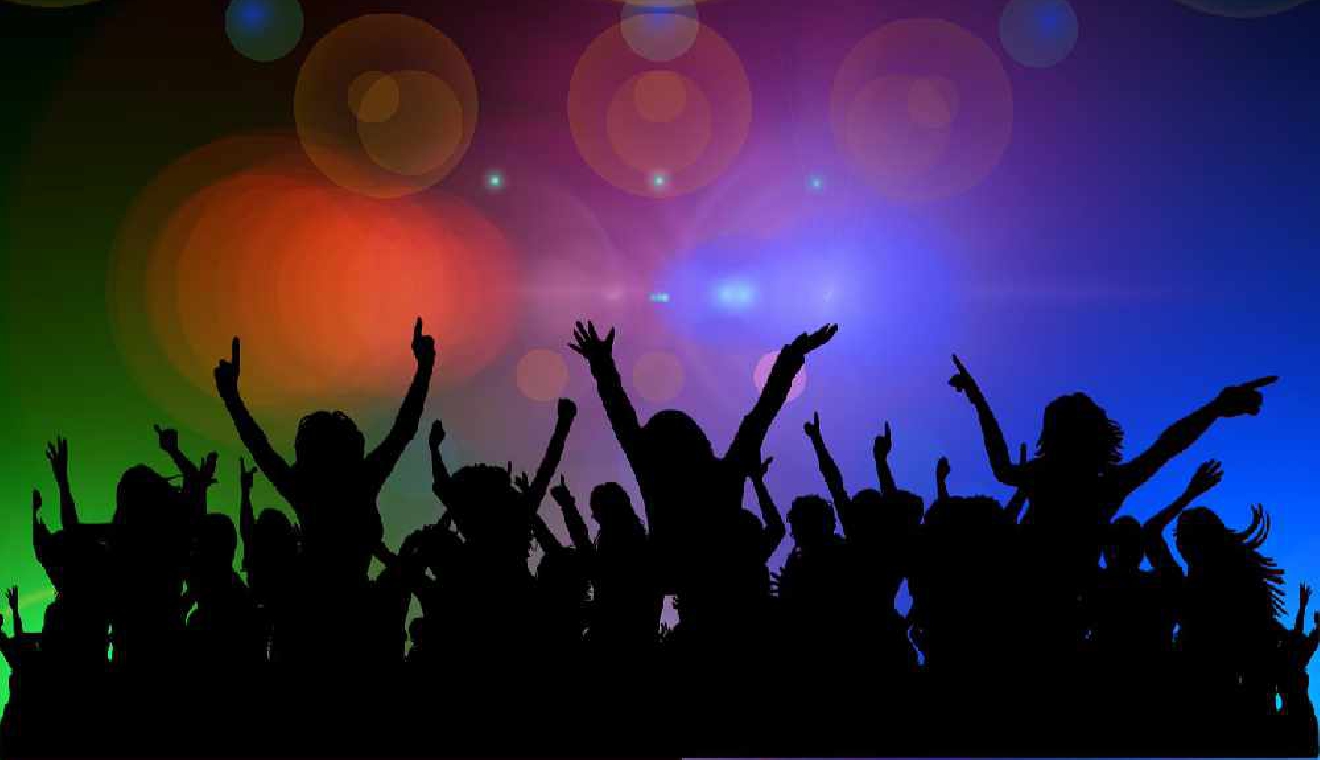 Pixabay
Police spent the weekend breaking up illegal parties.
Around 100 people celebrated at the ski resort of Saas-Fee in canton Valais. A video of the party was published on the social media site, Tik-Tok. Police raided the gathering and put an end to celebrations – but no fines were issued.
Also in Valais, this time in Zermatt, another party raged on Saturday evening. This time the police were unaware until again videos appeared on social media. Partiers were not wearing masks or maintaining social distancing.
Away from the mountains, Zurich police put an end to a party in a disused factory in Rümlang. Again, there were no masks or distancing. The two organisers are facing court action.