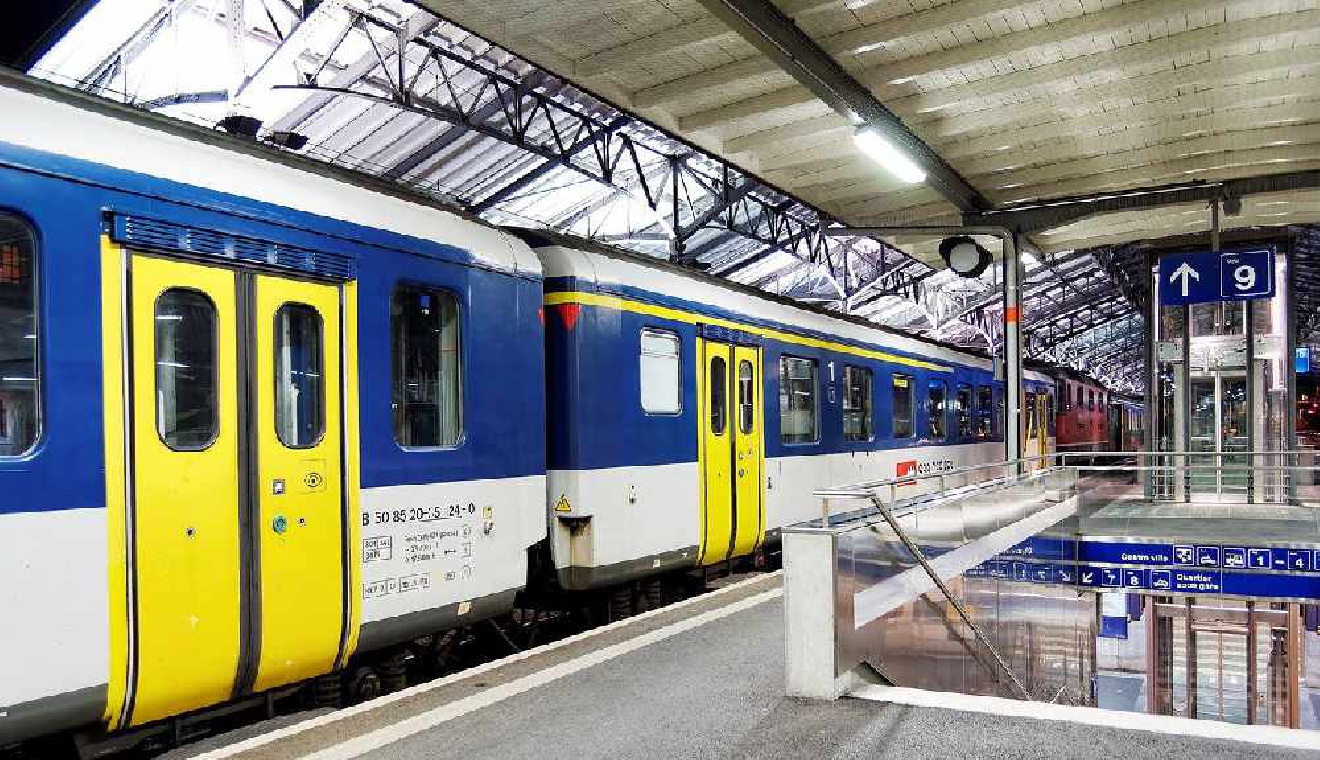 The government wants us all to take the train – or at least a tram.
Bern has outlined its plan to double the use of public transport by 2050. It's part of the plan to cut CO2 emissions.
But a report on the NZZ says the aim is highly ambitious. Use of public transport has levelled off for the last few years and still 80% of journeys are made by private vehicle.
And it will be expensive. There are currently 200 transport improvements that have been approved by Bern costing CHF 14bn – currently running CHF 2bn above budget.