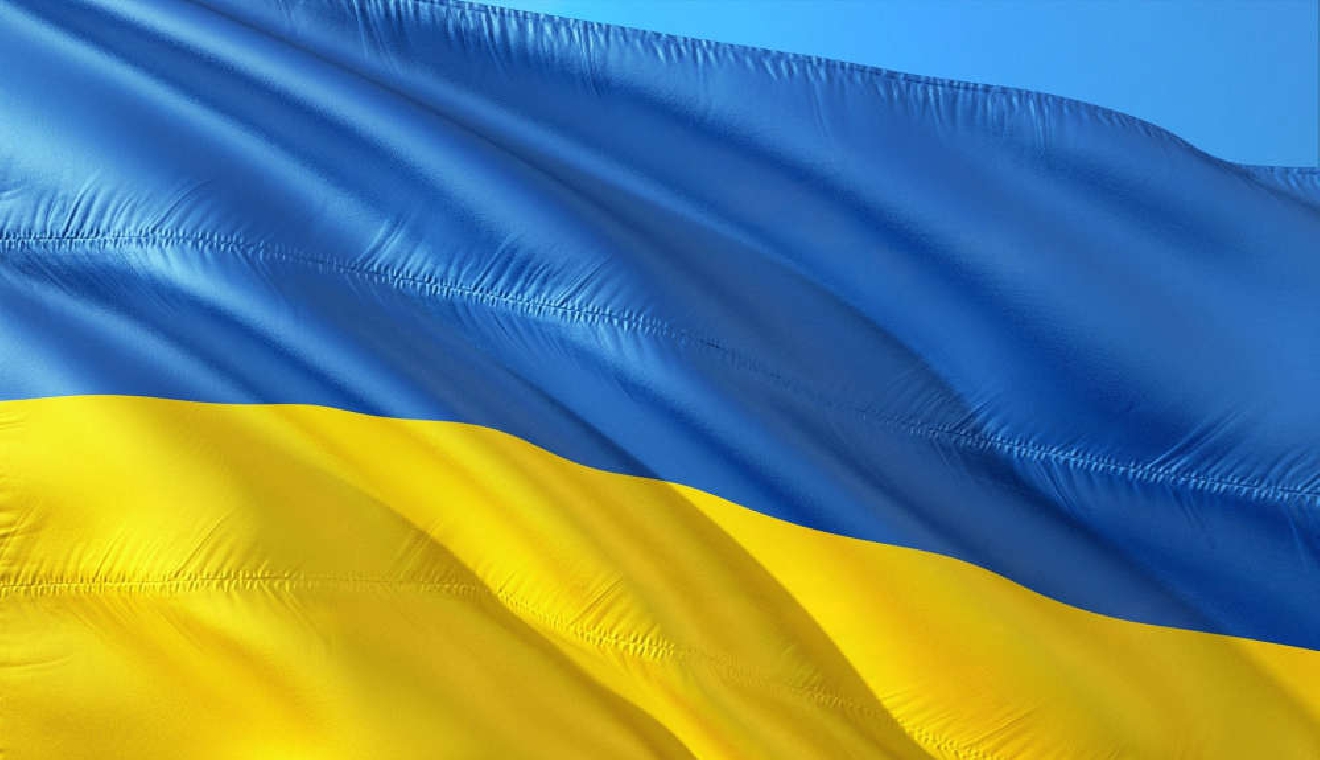 Pixabay
The first plans for the Lugano conference on the reconstruction of Ukraine have been announced. Several world leaders are expected to come, including the German chancellor Olaf Scholz and the French president Emmanuel Macron.
It's not expected the Ukrainian President, Volodymyr Zelenskyy will be at the conference in person – despite some earlier speculation.
During the press conference yesterday, the Swiss president, Ignazio Cassis, was at pains to stress that Ukraine is a joint organiser of the conference with Switzerland.
The head of the Ticino cantonal police, Matteo Cocchi, says preparations have been ongoing some time. He outlined large areas of Lugano that will be sealed off from the public.
The conference will take place on the 4th and 5th of July.