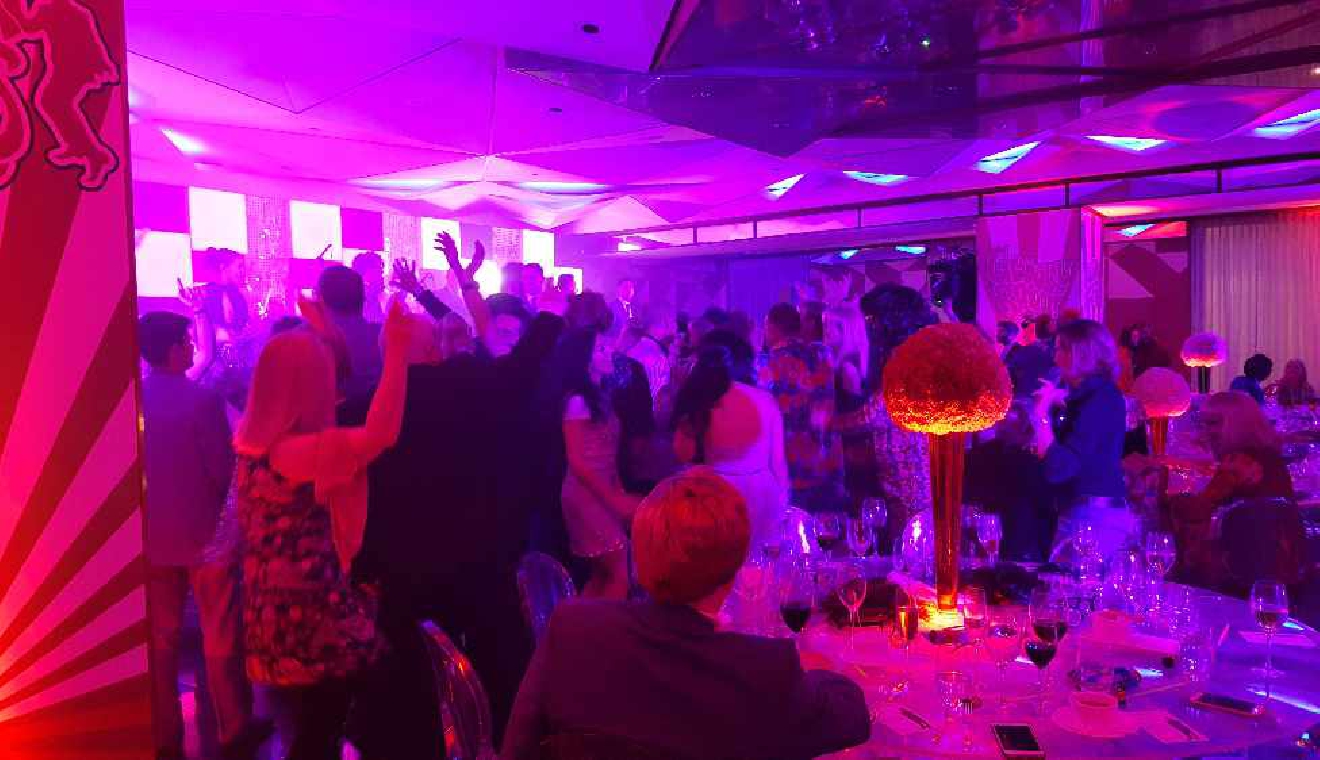 wrs
Those planning to go to a nightclub are being urged to be more organized.
Anyone wishing to hit the dancefloor has to have a negative test or a vaccination certificate.
Hundreds of would-be partiers stormed a walk-in test centre in Lausanne on Friday and Saturday nights.
The Hermostatz centre was swamped by at least 700 people wanting testing. The centre says it can give a result in 15 minutes, but due to the rush – some were still waiting when the clubs started to close.
One of the coordinators says at the moment going to a night club requires as much planning as taking a holiday.