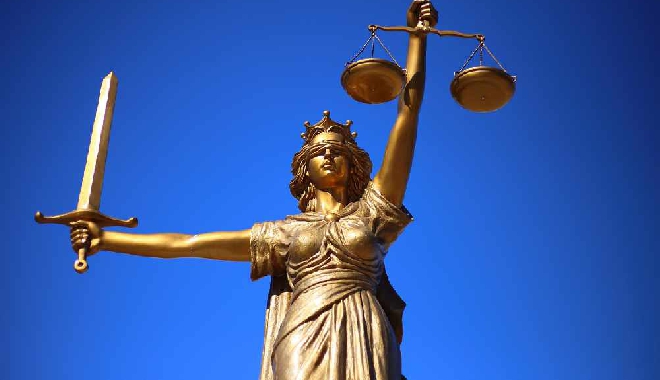 Pixabay
A Geneva pharmacist has been convicted of fraud – but only given a suspended sentence as judges acknowledged his main motivation was to help people and not to enrich himself.
He ran two sets of books which allowed him to defraud health insurance companies. He sometimes claimed for prescription drugs which were never given to customers.
But he used the money to help his poorer clients to get the drugs they needed.
He started the system when an African family couldn't get the anti-malaria drugs they needed in 2005.
Judges accepted his motivation was only to help.
Two of his staff were also given suspended sentences for their role.
His defence lawyer told the press that the conviction in no way detracts from the pharmacist's humanity.