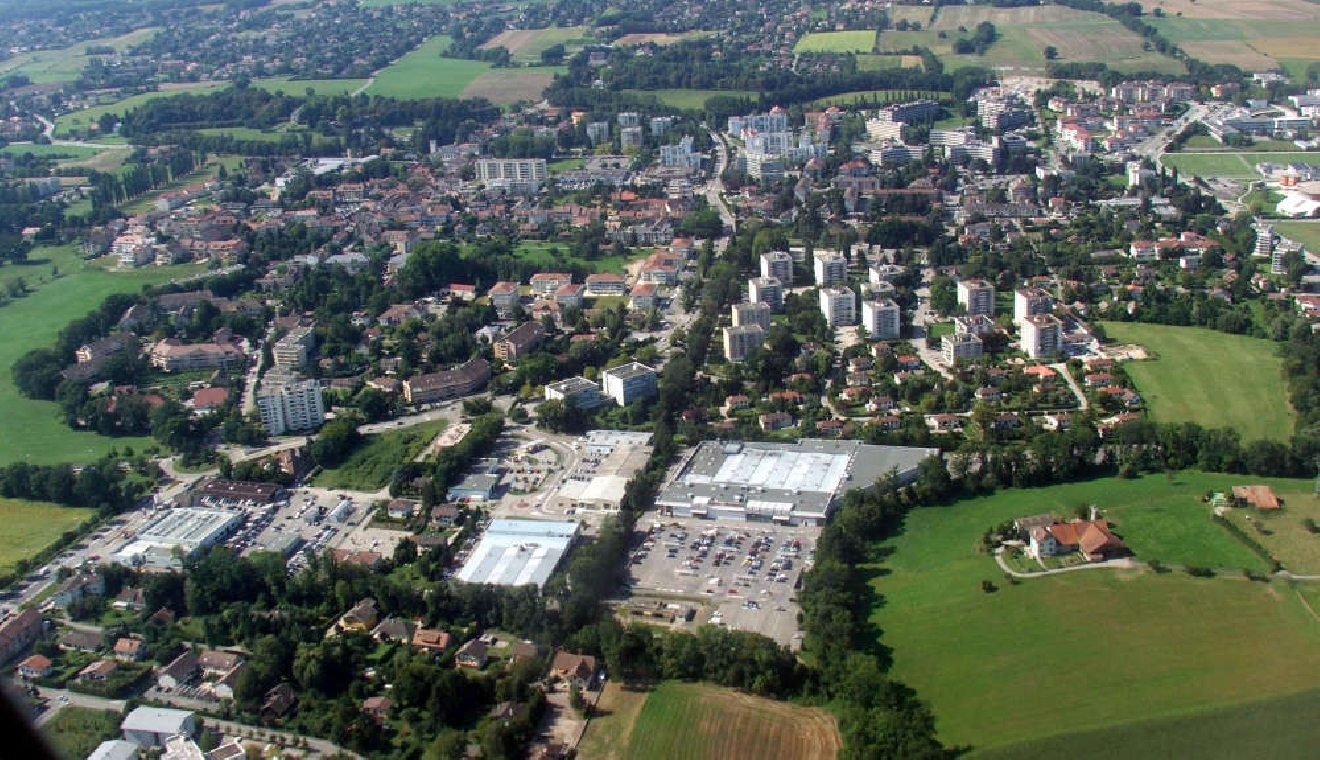 Ferney-Voltaire (c) Hynek Moravec
The number of people living in the region continues to grow strongly.
Latest figures from the Pays de Gex in neighbouring France has crossed 100,000 inhabitants for the first time.
The area now has 102,624 residents.
The town of Saint-Genis has seen the biggest regional growth of more than 4,000 in the last six years.
Locals are expressing concerns that services are not keeping up with the population growth – especially health care.