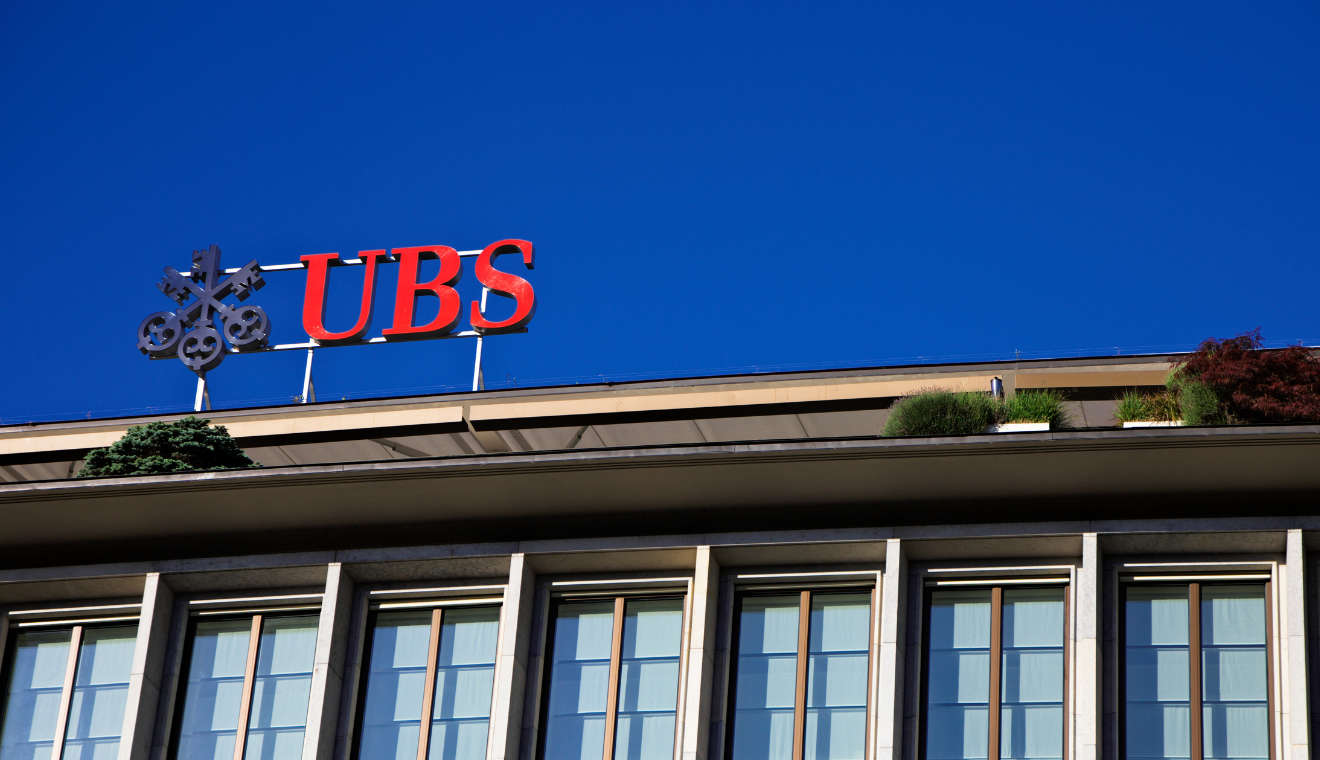 A citizens' committee in the canton of Zurich is planning to launch a popular initiative for the partial nationalisation of UBS.
The text, submitted to the Federal Chancellery for preliminary examination, calls for the Confederation to take over the majority of the bank's shares.
The initiative committee writes that it wants to better protect taxpayers and state assets, drawing lessons from the takeover of Credit Suisse by UBS this year, as well as the the banking crises of 2008.
For an initiative to succeed, 100,000 signatures are required within 18 months.