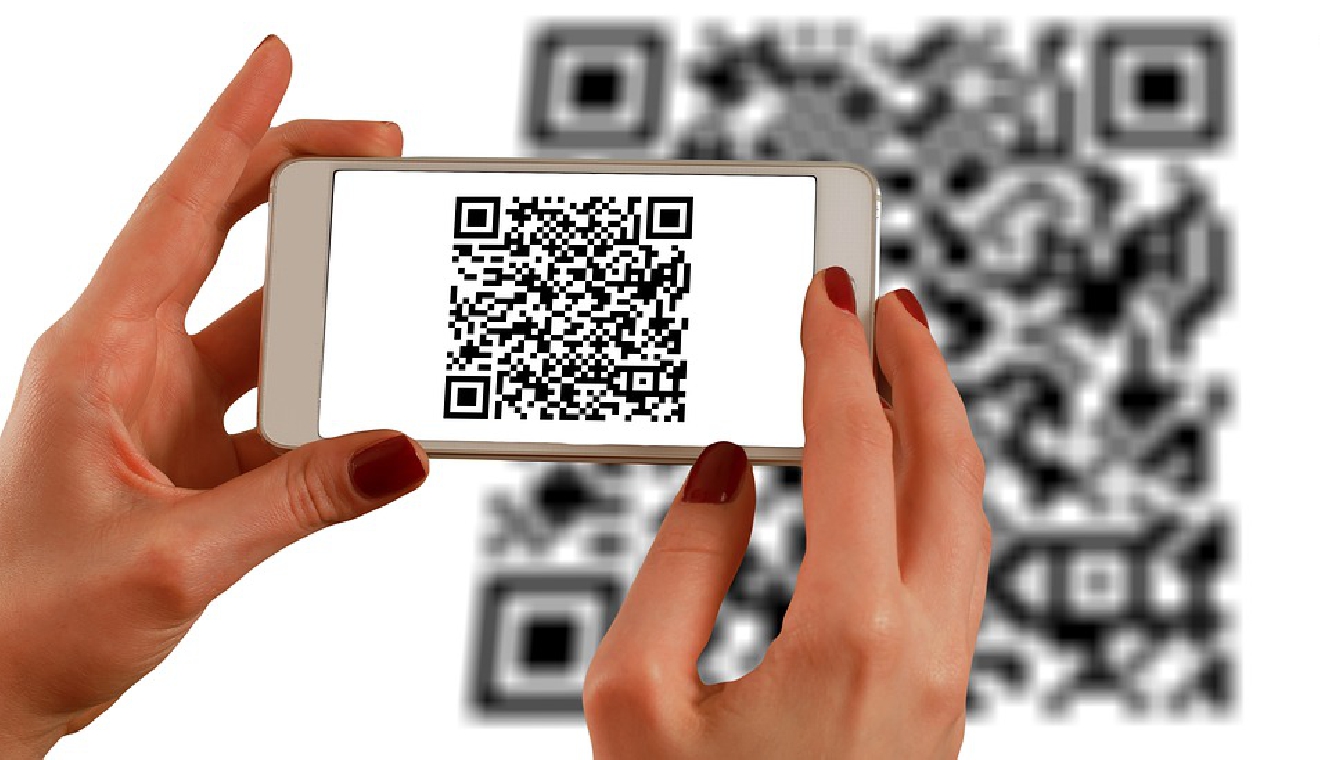 Pixabay
Parking tickets in Geneva will be changing next month. To see the details and pay the fine, you'll have to scan a QR code.
The move means the end to the payment slips. They'll disappear over the next few weeks.
The Parking Service says if you get a fine, you'll have to scan the code which will then take you to the website and show the details of how to pay. There'll also be the details on how to make a dispute.
The change mirrors wider trend. Banks and the Post Office won't accept the old payment slips after October.