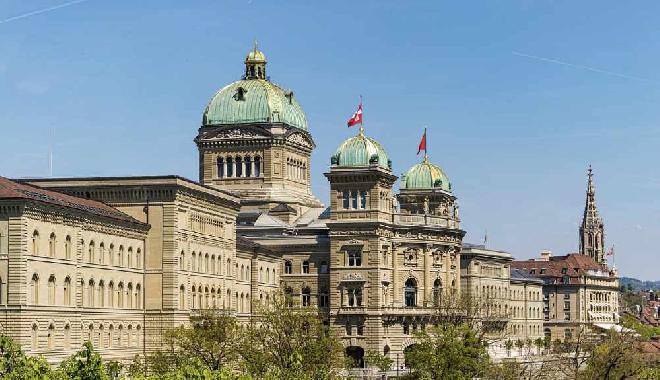 Pixabay
The Swiss president says the relations with France will be reset and there'll be a new dialogue with Paris.
Ignazio Cassis met with Emanuel Macron on Friday.
Cassis says they are moving on from past tensions.
Paris was annoyed by Bern last year when Switzerland decided to buy American fighter jets after considering French made planes. There have also been strains over taxing cross border workers.
The foreign ministry says the two presidents talked about Swiss relations with the EU, the war in Ukraine as well as deeper cooperation between the two countries.