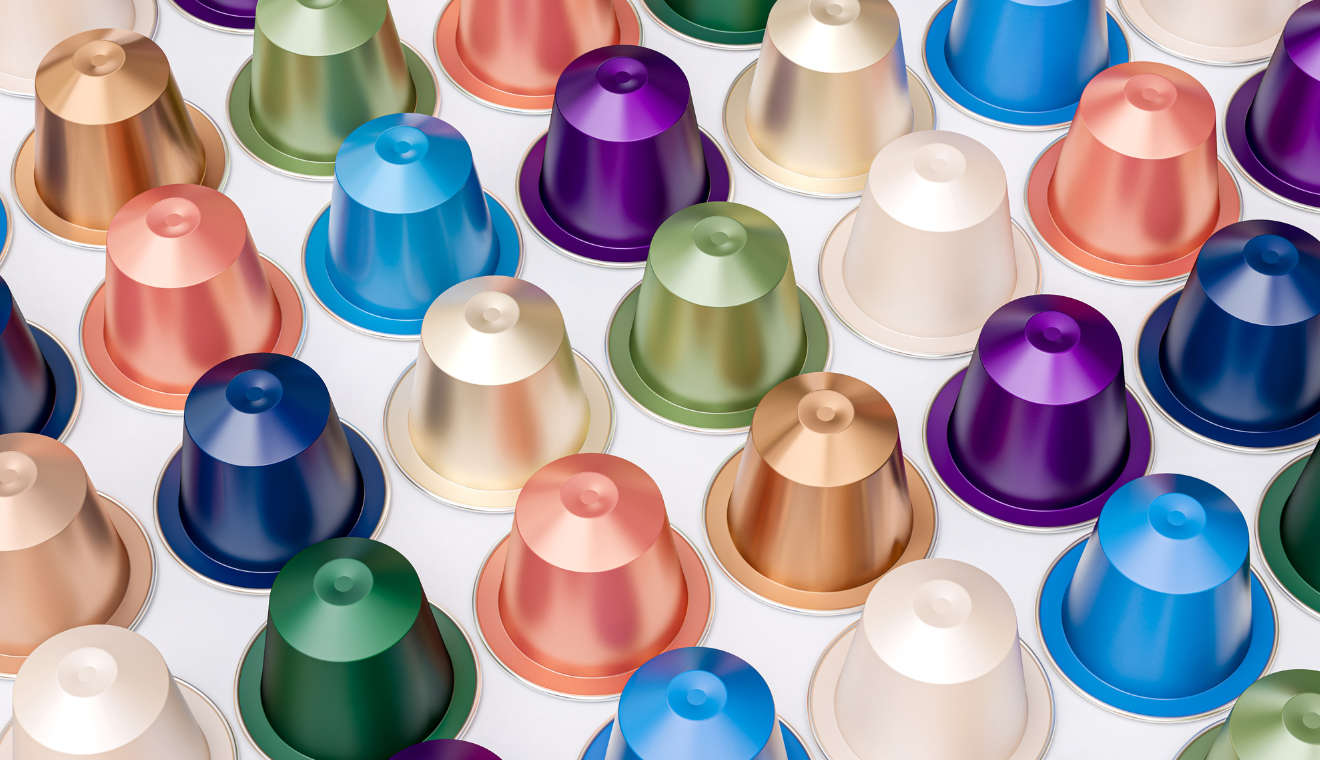 Nespresso, a subsidiary of Swiss multinational Nestlé, has announced that it's launching a paper-based coffee capsule that will be compostable at home.
The company says that the new capsule follows increased customer demand for sustainable packaging, particularly from countries where composting is part of daily life.
The new capsules will feature a biopolymer lining, to keep the coffee fresh, and will be compatible with existing coffee machines. They will be launched in Switzerland and France next spring, before being available in several other European countries within a year.
Nespresso's original coffee capsules, which are recyclable and made from 80 per cent recycled aluminium, will still be available in stores and online. Switzerland currently has more than 3,700 collection points for used aluminium capsules.