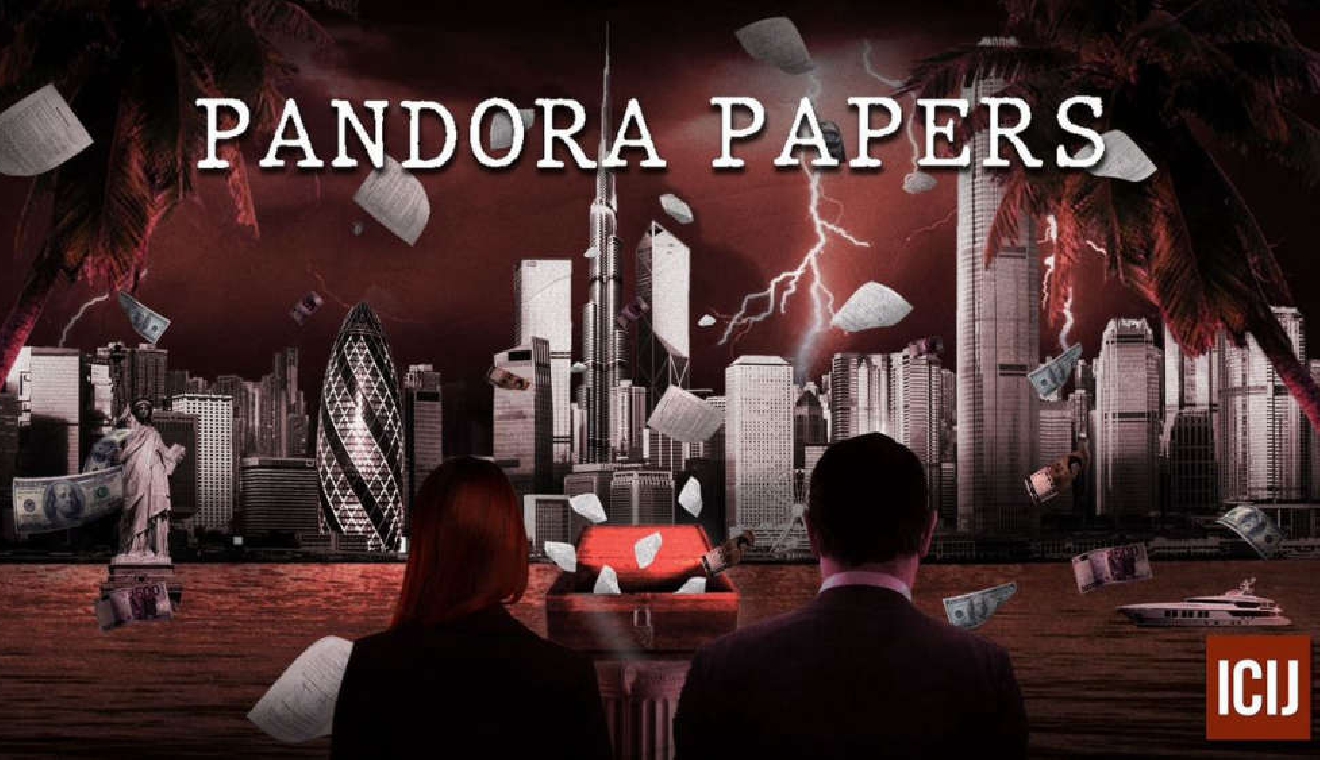 ICIJ
The release of the Pandora Papers, which show how the rich and powerful hide their wealth, implicates Swiss lawyers and financial consultants.
Almost 12 million documents have been published in a major leak by the International Consortium of Investigative Journalists. The Swiss media company, Tamedia, is a member.
The papers reveal that Swiss based firms looked after 7,000 offshore companies. Accounts being handled include dictators and those convicted of corruption and money laundering.
One company named in a special section of the report is Fidinam. It's one of Switzerland's oldest fiduciary firms which operates around the world. It was set up by former semi-professional footballer, Tito Tettamanti in 1960.
The 90-year-old started the firm after he resigned as a regional justice minister following allegations of helping a property developer avoid tax. He's said to be worth nearly a billion francs.
Clients include Arabic royalty and people who are under criminal investigation.
A link to the Swiss section of the ICIJ report is on our website.