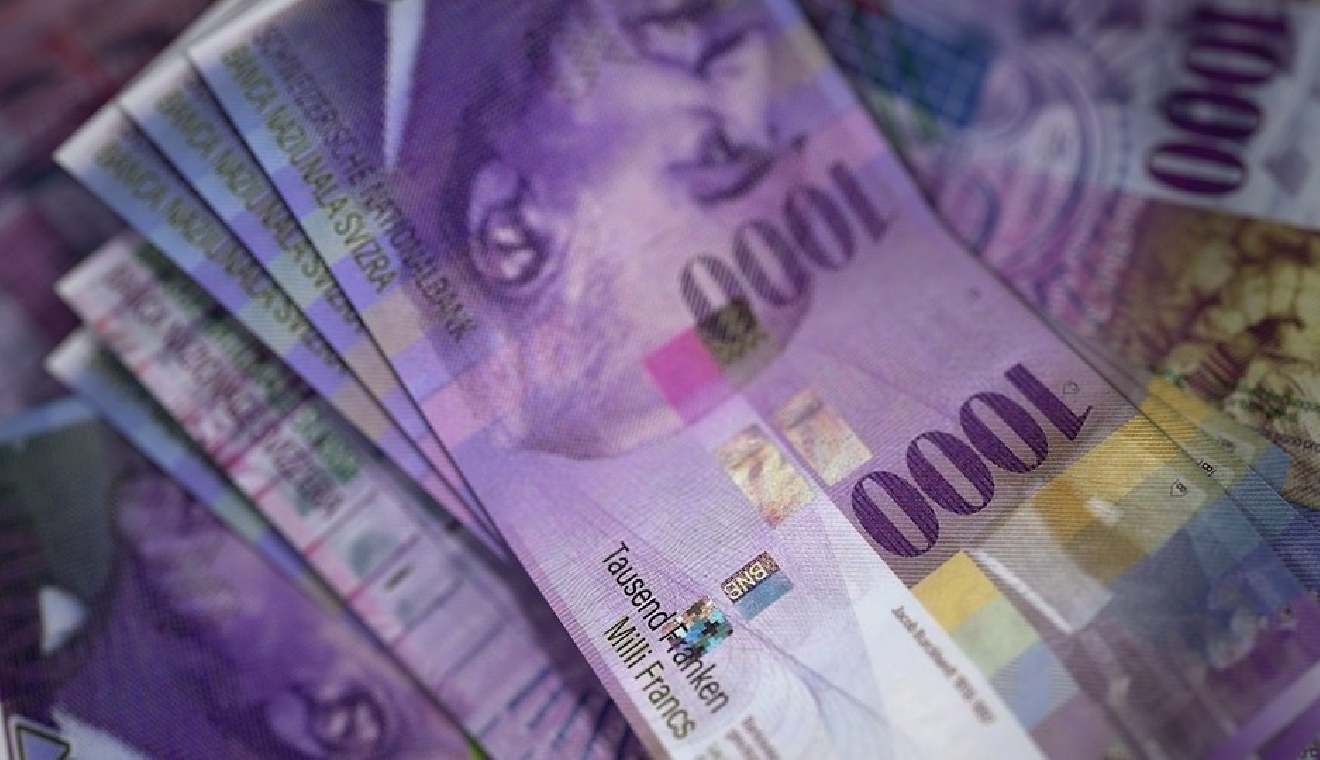 Pixabay
The emergency payments to businesses that have suffered due to the pandemic look set to end this year.
According to reports in yesterday's NZZ newspaper, the Federal Council has sent a letter to the cantonal economy ministers warning them taxpayers can't be expected to pay the self-employed and firms for years to come.
The paper suggests the two council members who are pushing the hardest for the end of the programme are the Swiss People's Party members, Ueli Maurer and Guy Parmelin.
But it seems the cantons are behind the move. During consultations, reports say most cantons support the ending of the payments.