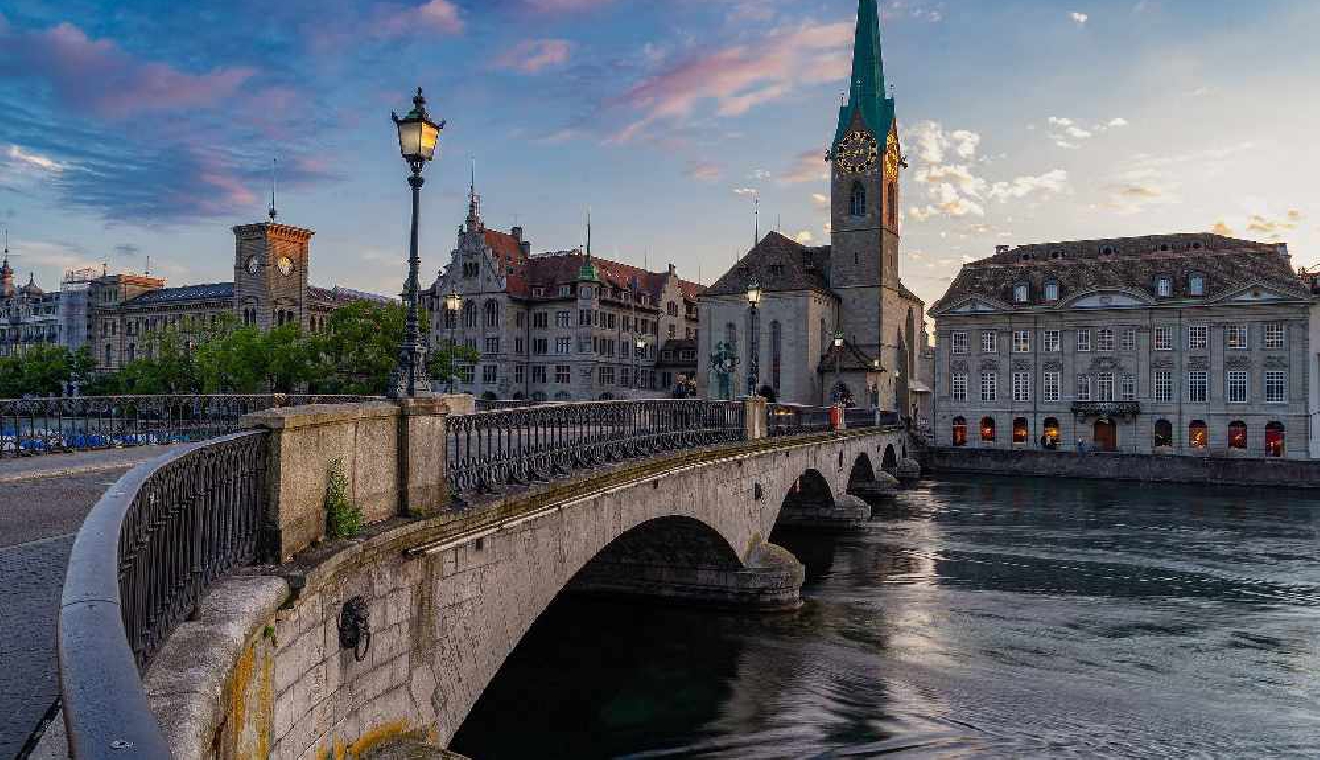 Pixabay
Anyone over the age of 16 can now register for a vaccination in canton Zurich – but it will be a while before they actually get one.
The canton, like many others, is heeding the federal government's advice to prepare for an increase in vaccination rates as the supply is expected to ramp up from next month.
Those over 75 can book a jab directly with their local centre. Those over 65 or with underlying health issues can register and should be vaccinated in April.
But the rest are being asked to stay patient. Nearly 71,000 have registered in Zurich to get a jab.