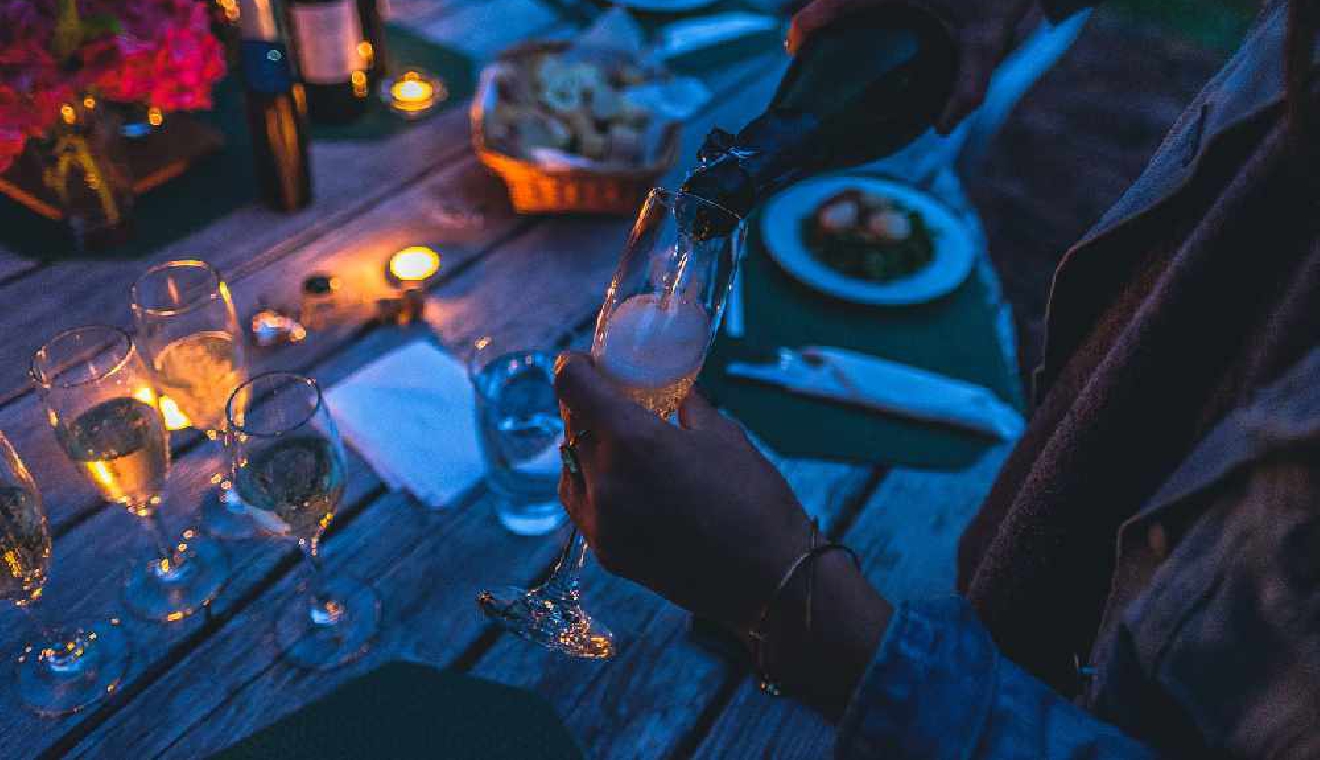 Pixabay
The Swiss press is broadly agreeing with the decision by the federal council on Friday not to announce any major changes to the current covid restrictions.
There had been hopes bars and restaurants would be able to open terraces for outdoor service and some sporting events would be able to go ahead.
In the end the government decided the infection rates were still too high to allow any significant lifting.
The only change is you can now meet 10 people at home, up from 5.
Many commentators say it was an error by the government to suggest change was coming and raising hopes. It was also noted that the health minister, Alain Berset, made the announcement by himself and not with fellow Federal Council members.
In the meantime, thousands demonstrated over the weekend against the covid restrictions in Liestal in Basel.
The protestors carried signs saying 'vaccines kill' and demanding the opening of businesses.
Police in Basel decided not to intervene – saying they prefer a peaceful protest, despite many not wearing masks.
Although a similar demonstration in Bern was stopped by police.