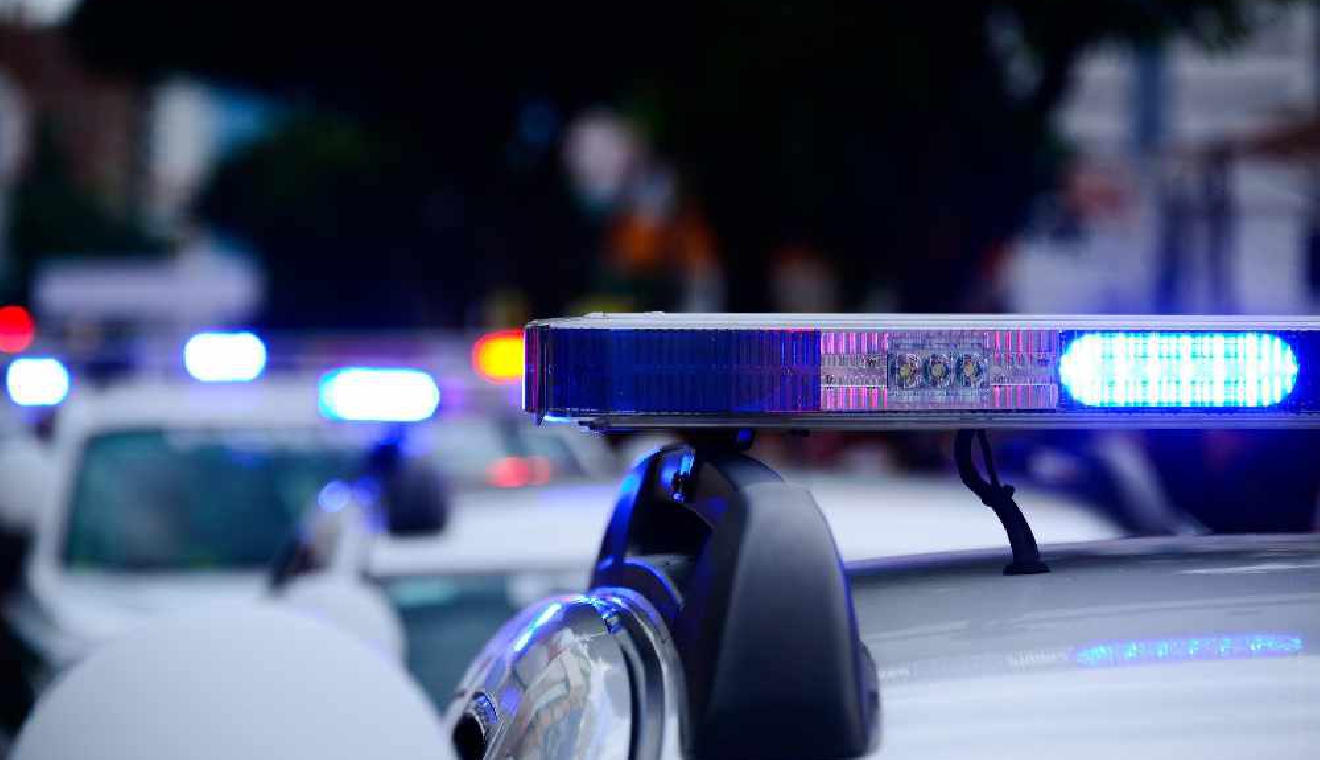 Pixabay
A person died and four others injured in a major accident on the A9 around Lausanne on Friday evening. The accident closed the autoroute until the early hours the next morning.
A car heading into the Chauderon tunnel towards Lausanne hit the guardrail and a van travelling close behind smashed into it.
A 76-year-old woman in the car died – her passengers were injured.
Police closed the road between Chexbres and Belmont, causing major jams throughout the region. It wasn't reopened until 3.30 Saturday morning.