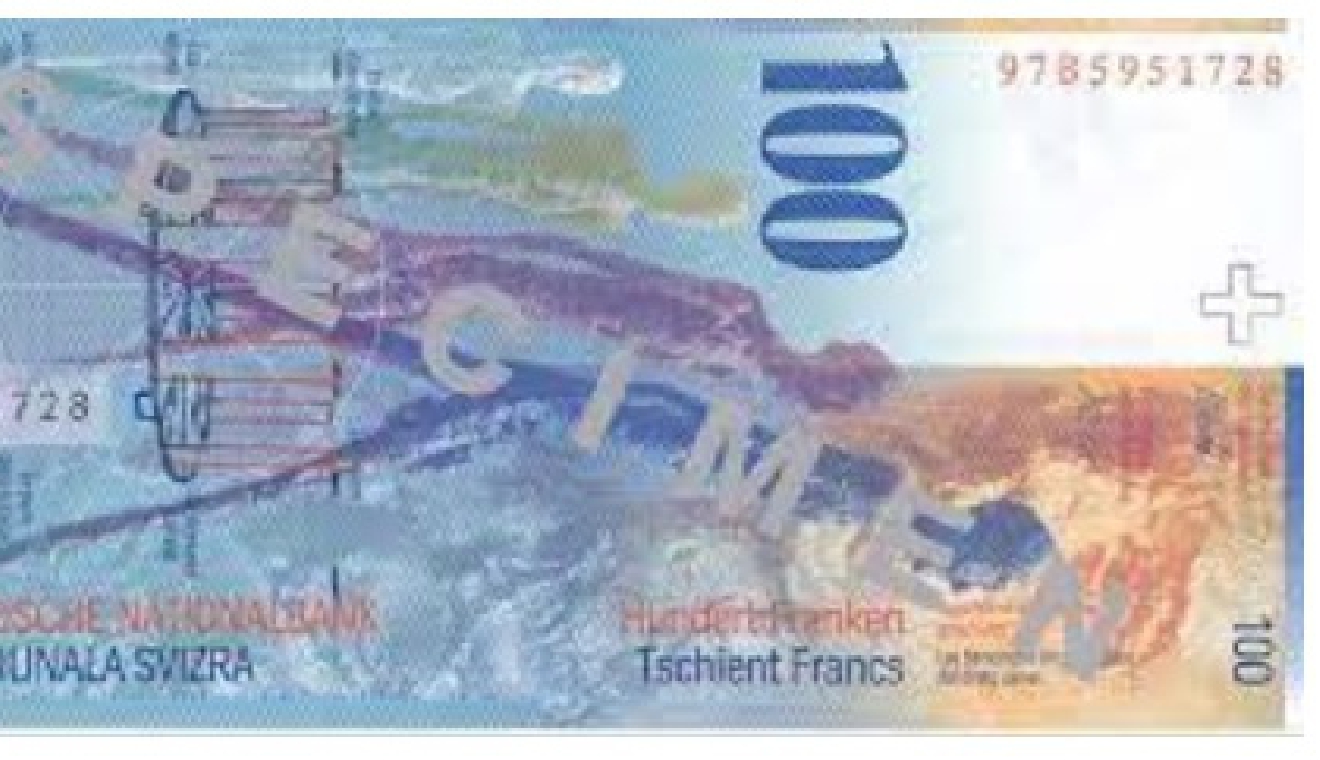 SNB
If you've got any old Swiss banknotes hanging around – spend them as soon as possible as they're being withdrawn from tomorrow.
These are the series of notes issued just before the latest set.
The 100 franc note had the celebrated Swiss sculptor featured, Alberto Giacometti.
After tomorrow you won't be able to use them in shops. But Swiss Federal Railways and the post office will accept them until the end of October.
However, if you find a hidden stash of cash in the old notes – and worry you won't be able to spend it. Don't panic, the Swiss National Bank will always exchange them.