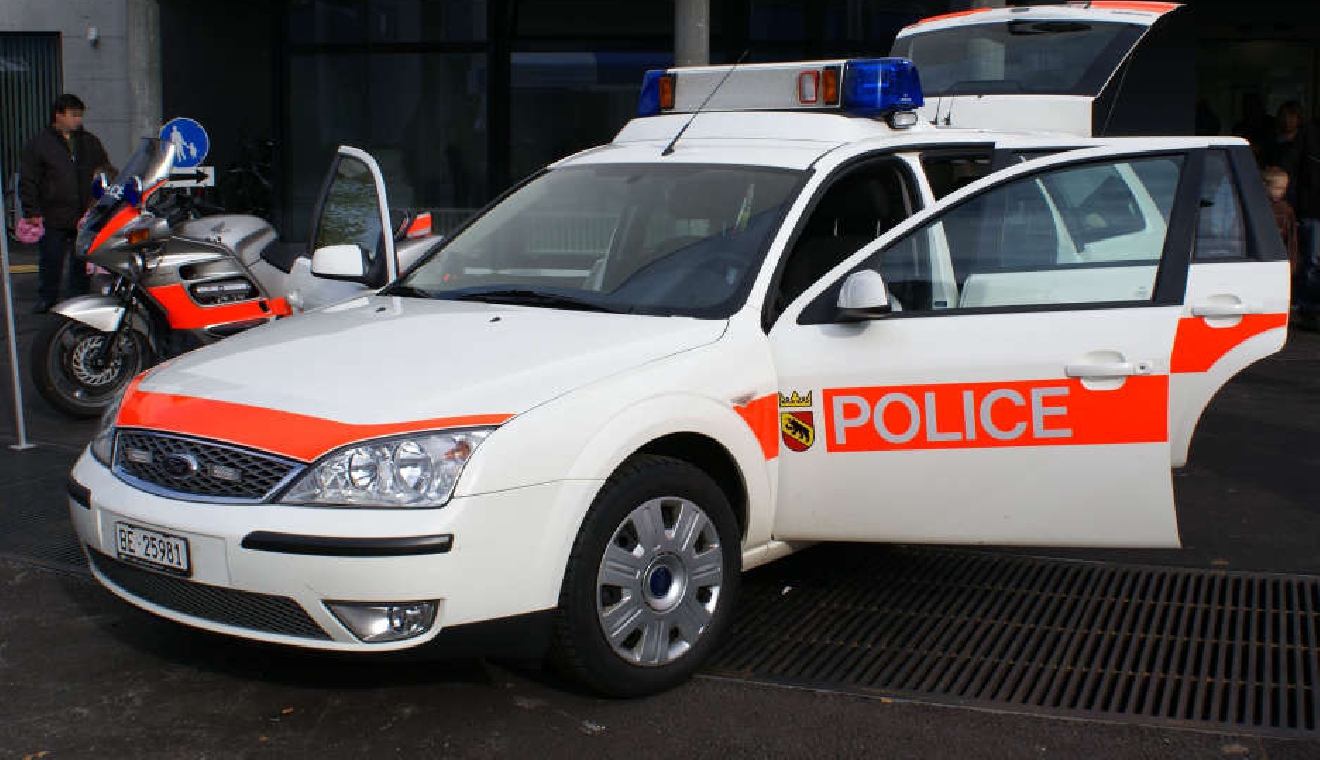 A police officer in canton Bern shot and killed a dog after his colleague was attacked.
Police were called to a home in Herrenschwanden yesterday afternoon because of a domestic dispute.
When they arrived, the dog raced out aggressively. At first the officers fended off the animals using a chair – but it soon broke through and bit one of them on the thigh and refused to release.
The other drew his weapon and fired one shot. The dog died.
There were no other injuries. Investigations are underway.