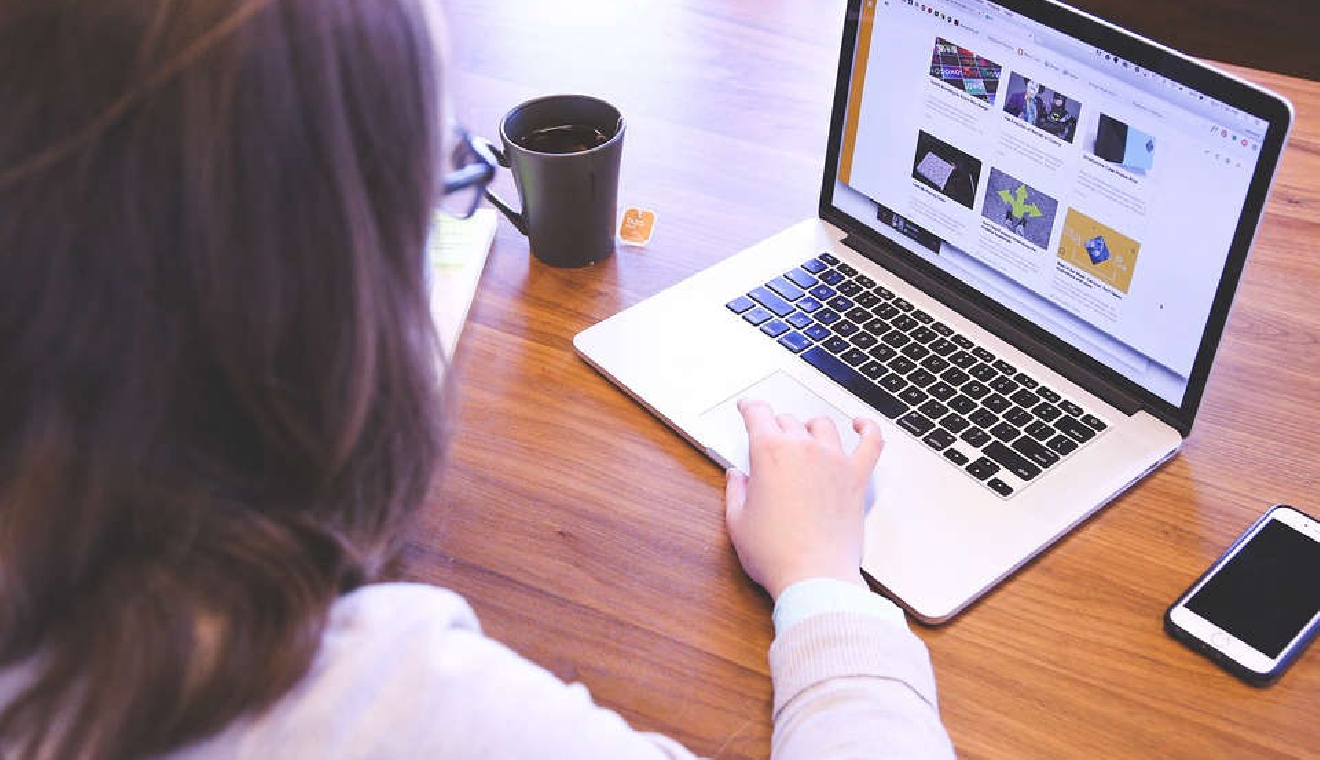 Pixabay
Demand for office space remains strong - even if many people are working from home at least a few days a week.
City centre rents have actually increased this year – says real estate agent Bernhard Eicher.
He told the Berner Zeitung that companies are even looking for more space and want to make the office a more comfortable place to be.
With unemployment low, companies have to attract staff. A combination of flexible working times and then a better designed office space is likely the best way forward in the post pandemic world.
A sociologist at ETH Zurich says home working is changing the dynamics. Christian Schmid says if people, can work just as well from home – they need to be offered more than a desk and a screen.