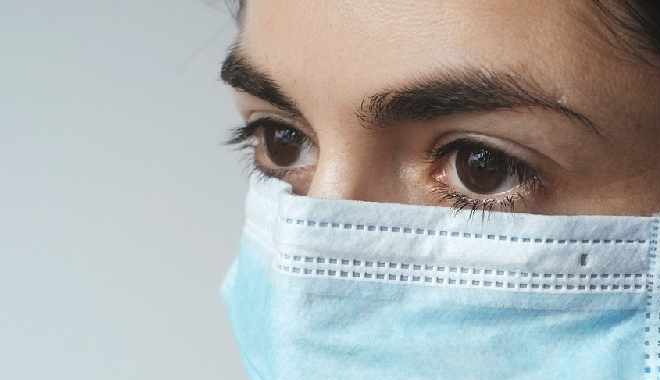 Pixabay
Two police officers from canton Jura narrowly held on to their jobs after they attended a rally calling for an end to Covid restrictions.
Authorities decided it wasn't sufficient that they were off duty and in civilian clothes.
The cantonal councilor, Nathalie Barthoulot, whose department oversees the police, says it's reasonable to ask off duty officers not to attend rallies which have not been authorized and where journalists get harassed.
The officers kept their jobs, with a reprimand.