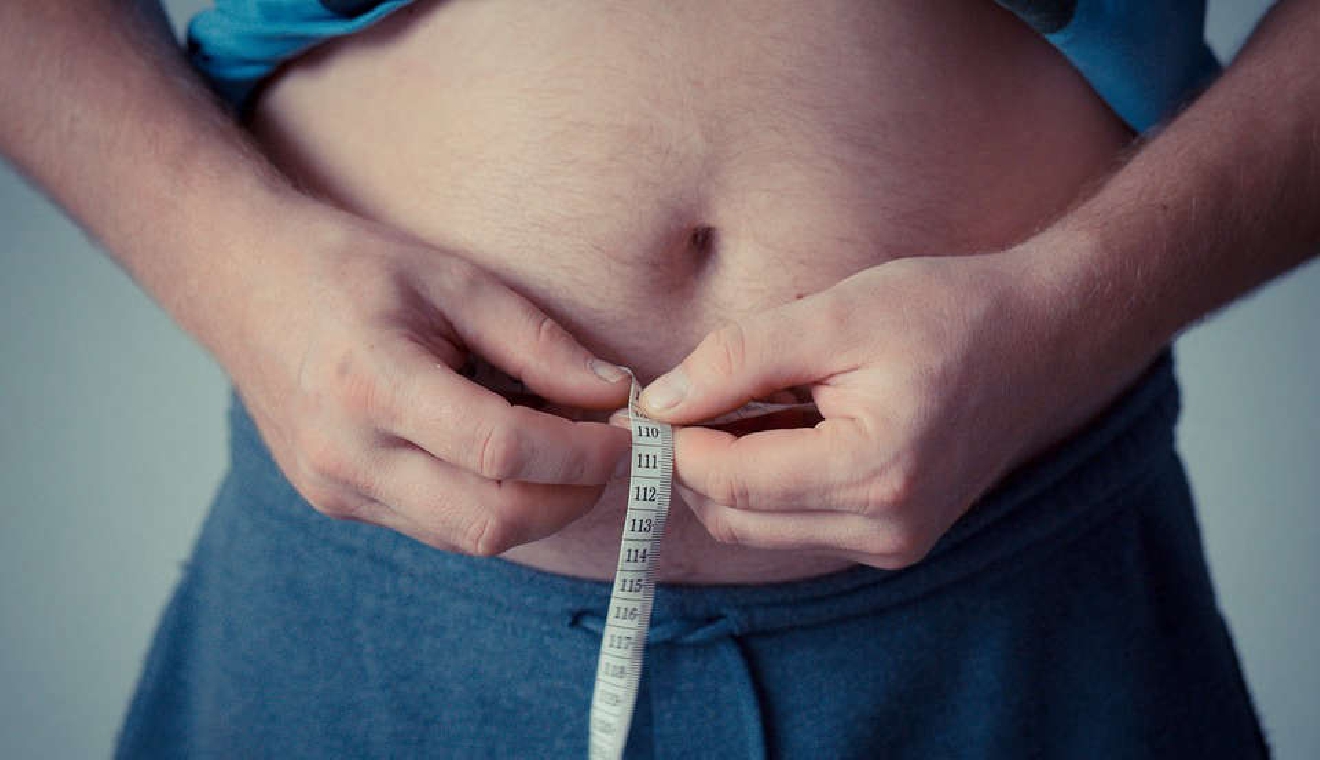 There are calls to call obesity as a disease. Such a move would allow targeted attempts to prevent and reduce overweight.
It would also help to fight the stigmatization of those overweight.
The Swiss Obesity Alliance made the recommendation over the weekend to mark World Obesity Day on Saturday.
Current figures show 12% of men and 10% of women are obese. That number has doubled since 1992 and will reach 16% by 2030, according to the World Health Organization.