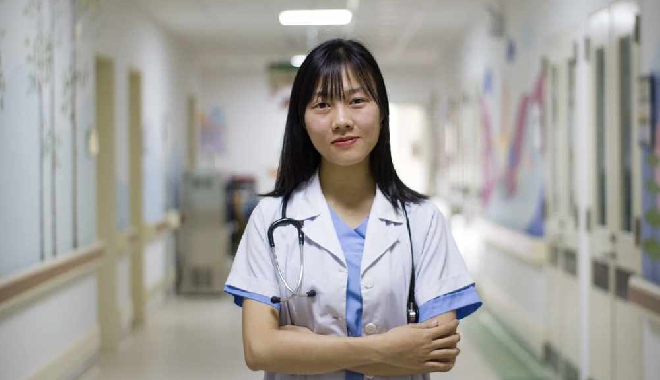 Pixabay - file image
Switzerland is suffering from a shortage of nurses. The head of the Swiss Nurses Association, Sophie Ley, says the situation is a disaster – and she warns it's only going to get worse.
There are currently 7,500 vacancies for nurses across the country – and as she explained to the Tribune de Genève, more are leaving the profession every day.
She's calling for better working conditions – which is more than pay, although she does say that needs to rise.
It's just as important that schedules need to be flexible and reflect child care needs.
The Geneva University Hospital says not enough nurses are being trained and the pressure is only going to increase as the population ages.