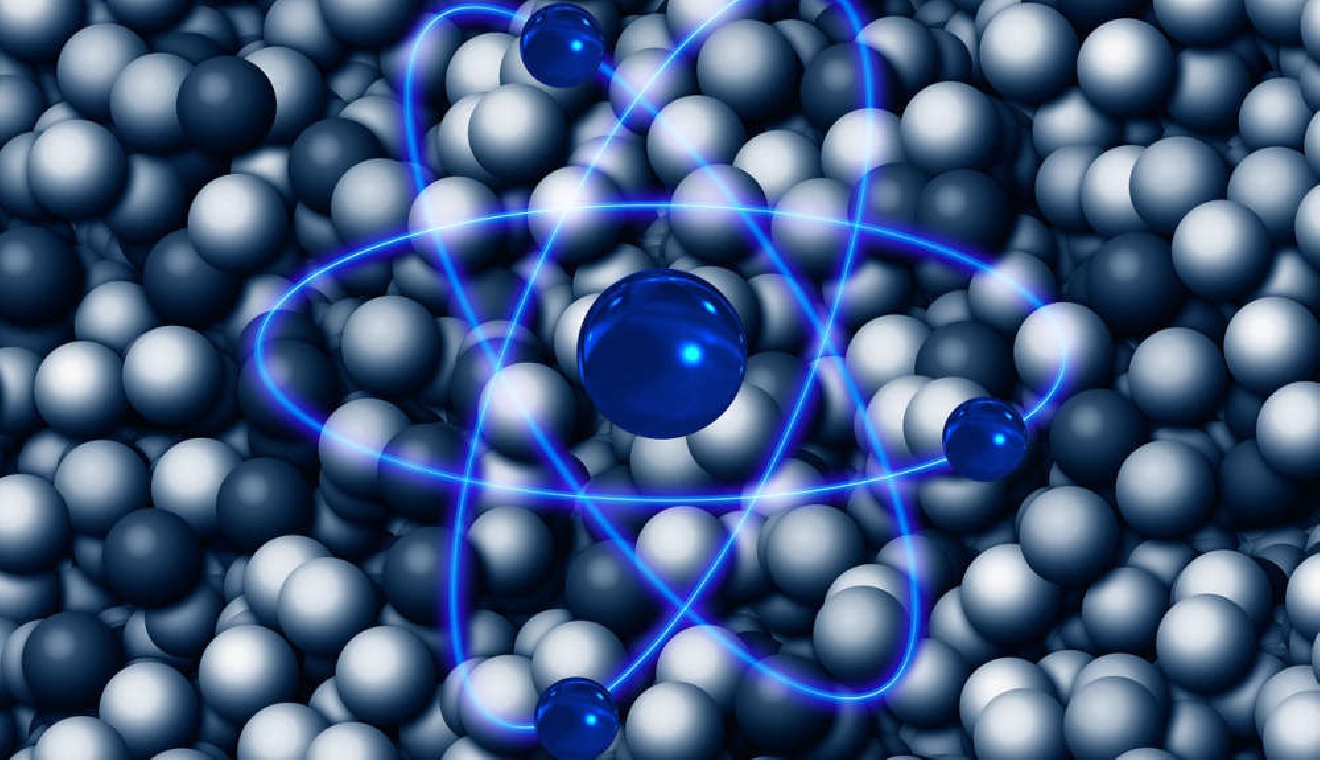 Pixabay
It's being called the project of the century – and it's taken more than 50 years to get to the stage of where to build it.
A site where to bury nuclear waste has been identified after decades of searching and test drilling. It's close to the German border near Bülach in canton Zurich.
It's still a very long term project. Parliament is expected to discuss the site in 2030 – and if it passes, then it's likely to go to public vote.
Even then, it's not planned to start placing the waste at the site until 2050. That operation could last 20 years and then it will be sealed – hopefully keeping it safe for the next million years.
The waste is currently being stored at a secure site in canton Aargau and at the various nuclear plants around the country.